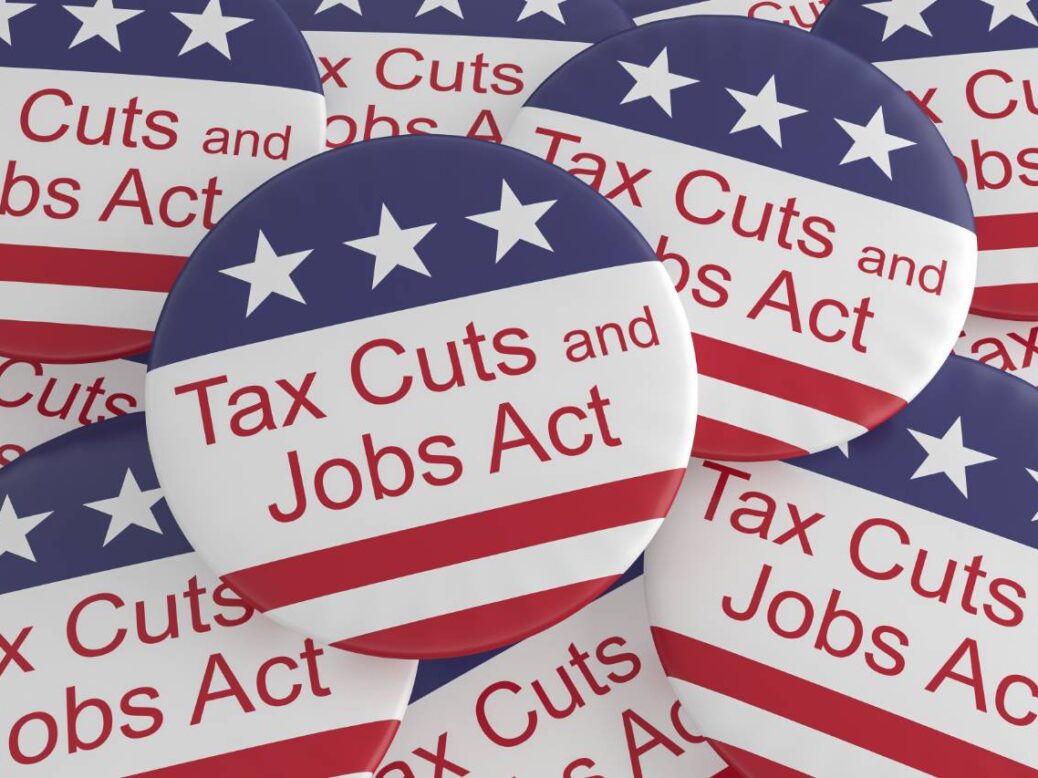 Telemedicine is the use of electronic communication, such as videoconferencing or phone calls, for the delivery of remote clinical care via virtual consultations. It can involve inpatient and outpatient patient-provider interactions, as well as provider-provider interactions. Different modalities can be used for patient-provider telemedicine, including on-demand urgent care with live video conferencing, store-and-forward, remote patient monitoring, and mobile health.
In the US, coverage and reimbursement of telemedicine by Medicare and self-insured plans are regulated by the federal government, while telemedicine under Medicaid and commercial health plans is mainly regulated by individual state legislation. On August 3, President Trump announced an executive order directing the Department of Health and Human Services (HHS) to issue rules ensuring that specific regulatory changes to telemedicine will remain in place once the pandemic ends. The executive order directed the HHS to expand healthcare access to rural areas and to create a novel value-based payment model to improve reimbursement. The new payment model is intended to incentivize and give providers leeway with some Medicare rules that will allow patients to get essential, high quality care. In addition, the HHS, the US Department of Agriculture, and the Federal Communications Commission were directed to launch a task force dedicated to developing broadband infrastructure to help support rural telehealth services.
The decision to make permanent the telemedicine expansions that were triggered by the pandemic could have positive implications on the management of patients in several therapeutic indications, such as pulmonary arterial hypertension (PAH). For example, patients who live hours away now have the flexibility to be examined virtually by their physicians. Also, physicians and patients can cut down their number of visits and only visit to have tests such as right heart catheterization or chest x-ray to confirm diagnosis of PAH. In light of the executive order that will make telemedicine accessibility permanent, PAH patients are expected to continue utilizing telemedicine services even after the COVID-19 pandemic.
The catchment area is huge for PAH specialists in the US, so patients from rural areas have to travel several hours to attend follow-up visits that could have been done virtually over video. Key opinion leaders (KOLs) interviewed by GlobalData have emphasized that prior to COVID-19, telemedicine use was very low among PAH patients and now it's increased to 75%. This was due to the increasing number of PAH patients with mild symptoms using virtual visits. However, as KOLs further highlighted that rare diseases like PAH can be difficult to diagnose and manage using telemedicine, severely ill patients have continued to visit their specialist physicians and the more permanent use of telemedicine in this space is expected to apply to patients with milder disease.