Valeant Pharmaceuticals North America and Valeant International (Barbados) have signed an agreement to acquire the assets of the Ortho Dermatologics division of Janssen Pharmaceuticals for $345m.
The acquisition assets includes prescription brands Retin-A Micro, Ertaczo and Renova.
The transaction is subject to certain closing conditions and regulatory approvals and is expected to be completed later this year.
Related Companies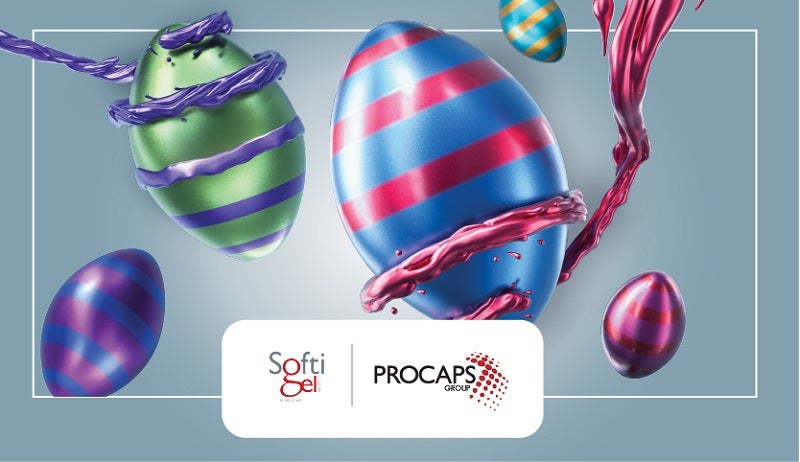 Contract Pharmaceutical Development Services and Commercial Manufacturing in Advanced Softgel Technologies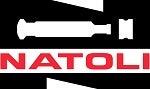 Tablet Compression Tooling Solutions for Pharmaceutical Applications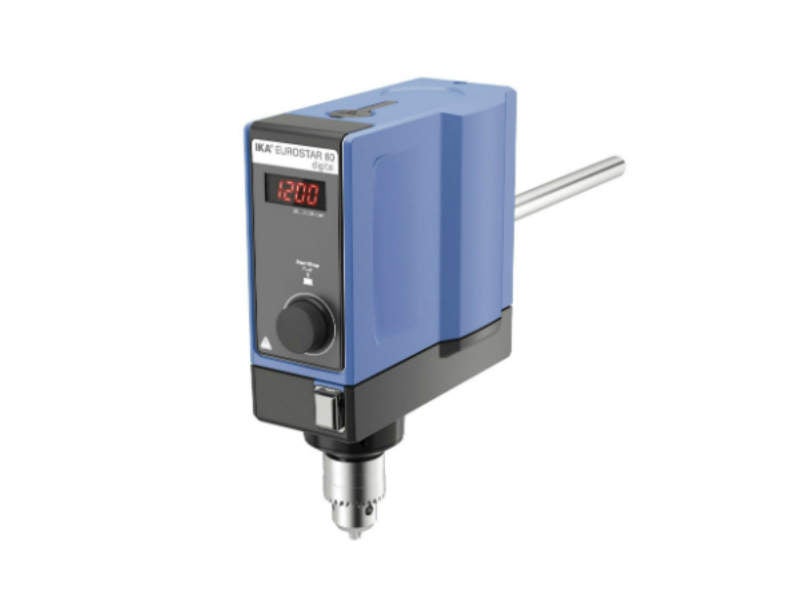 Laboratory Equipment for Pharmaceuticals