Glenmark Pharmaceuticals has successfully completed a Phase I trial of GRC 15300, a first-in-class TRPV3 inhibitor for the treatment of pain.
The study was conducted in the UK and showed that the drug was well tolerated and had a good pharmacokinetic profile.
The company said it is planning to initiate clinical proof-of-concept studies in neuropathic pain.
Related Companies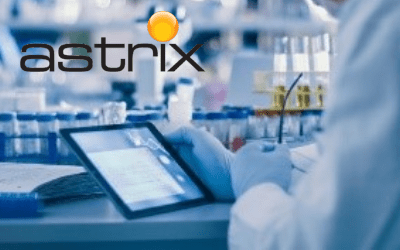 Laboratory Informatics, Strategic Business & Technology Consulting, and Staffing Services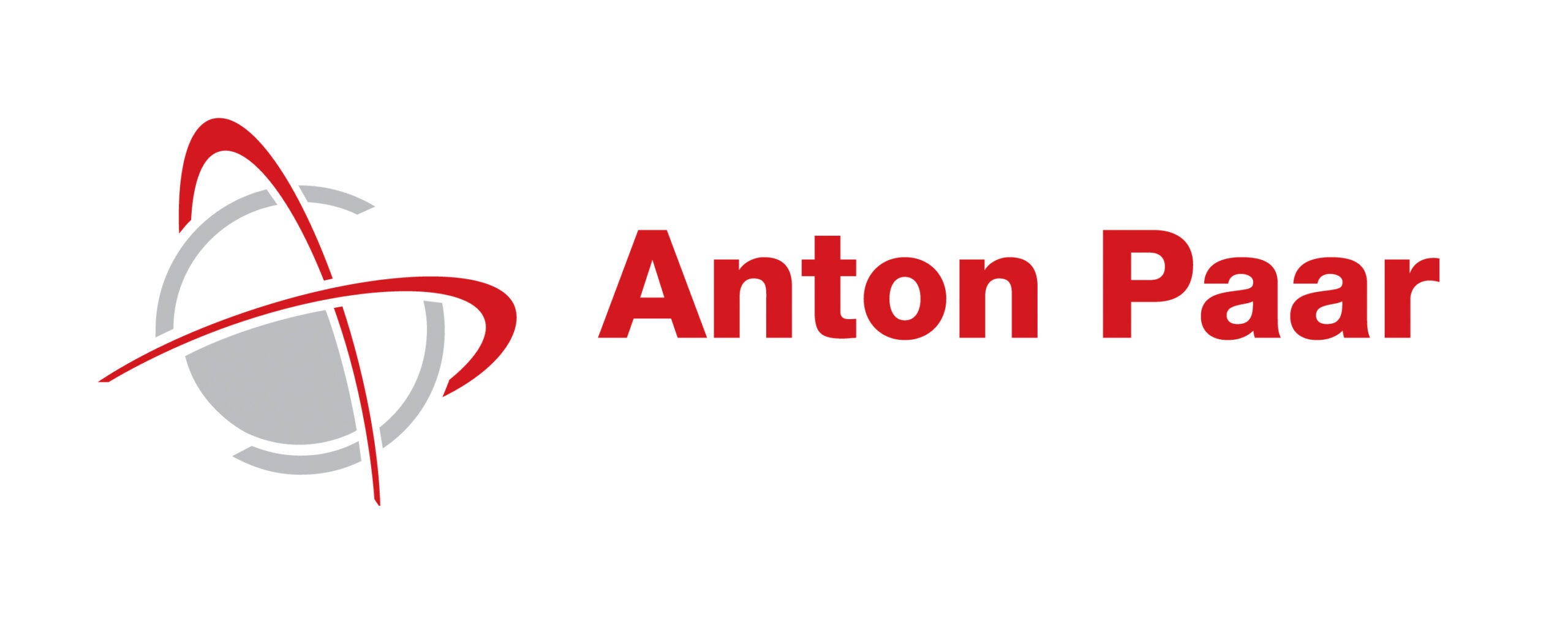 Measuring Instruments for the Pharmaceutical Industry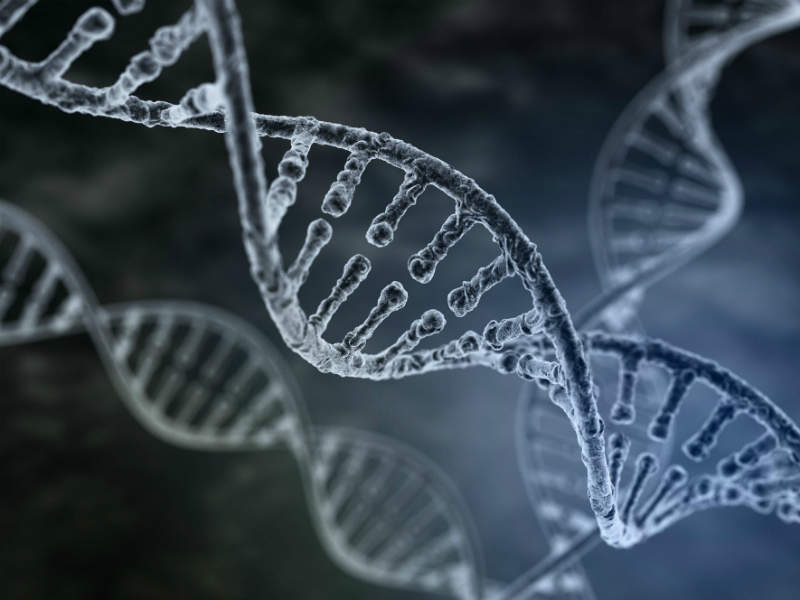 Customised Viral Vectors for Cell Modelling, Gene Therapy, and Vaccination Research and Development