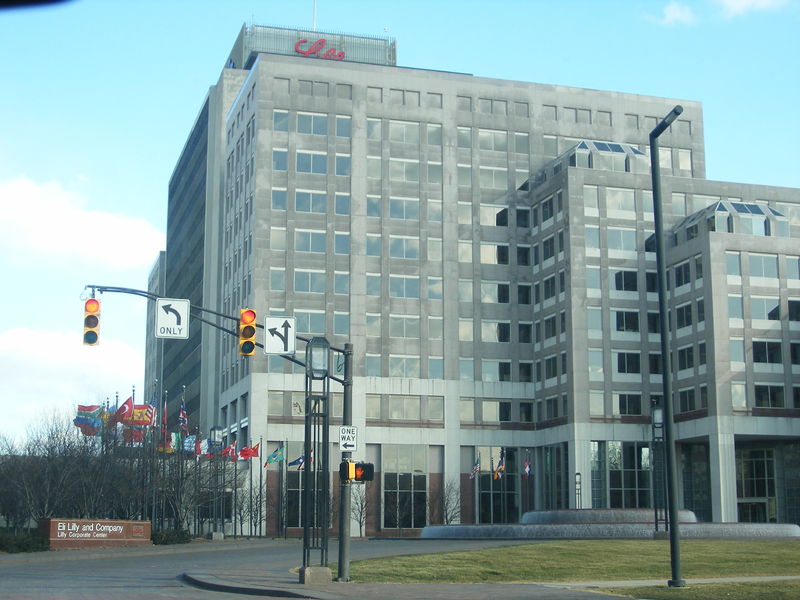 Eli Lilly's lung cancer drug Alimta has failed to meet its primary endpoint of improved overall survival for patients in a phase III trial.
Patients with non-squamous non-small cell lung cancer were randomised to receive a combination of Alimta with Roche's Avastin or Bristol Myers Squibb's Toxol (paclitaxel) with bevacizumab.
Overall survival for patients randomised to the Alimta arm achieved a median overall survival of 12.6 months compared to 13.4 months for patients on the paclitaxel arm.
The news comes as the latest in a string of setbacks for the company in recent weeks.
On August 24, results from two separate patient studies showed that Eli Lilly's Alzheimer's treatment solanezumab failed to slow memory decline.
Five days later, the firm said it would stop developing an experimental schizophrenia drug after a recent analysis showed that a late-stage trial on the drug was likely to fail.
In the latest study, Alimta showed an improvement in progression free survival of six months, compared to 5.6 months in patients taking paclitaxel.
However, this did not translate to an overall survival advantage.
Lilly Oncology senior medical director Allen Melemed said; "Phase II results with this combination were promising and we were hoping to demonstrate an improvement in survival for nonsquamous NSCLC patients, so we are disappointed with the results of this trial."
---
Image: Eli Lilly and Company's global headquarters, in Indiana, US.