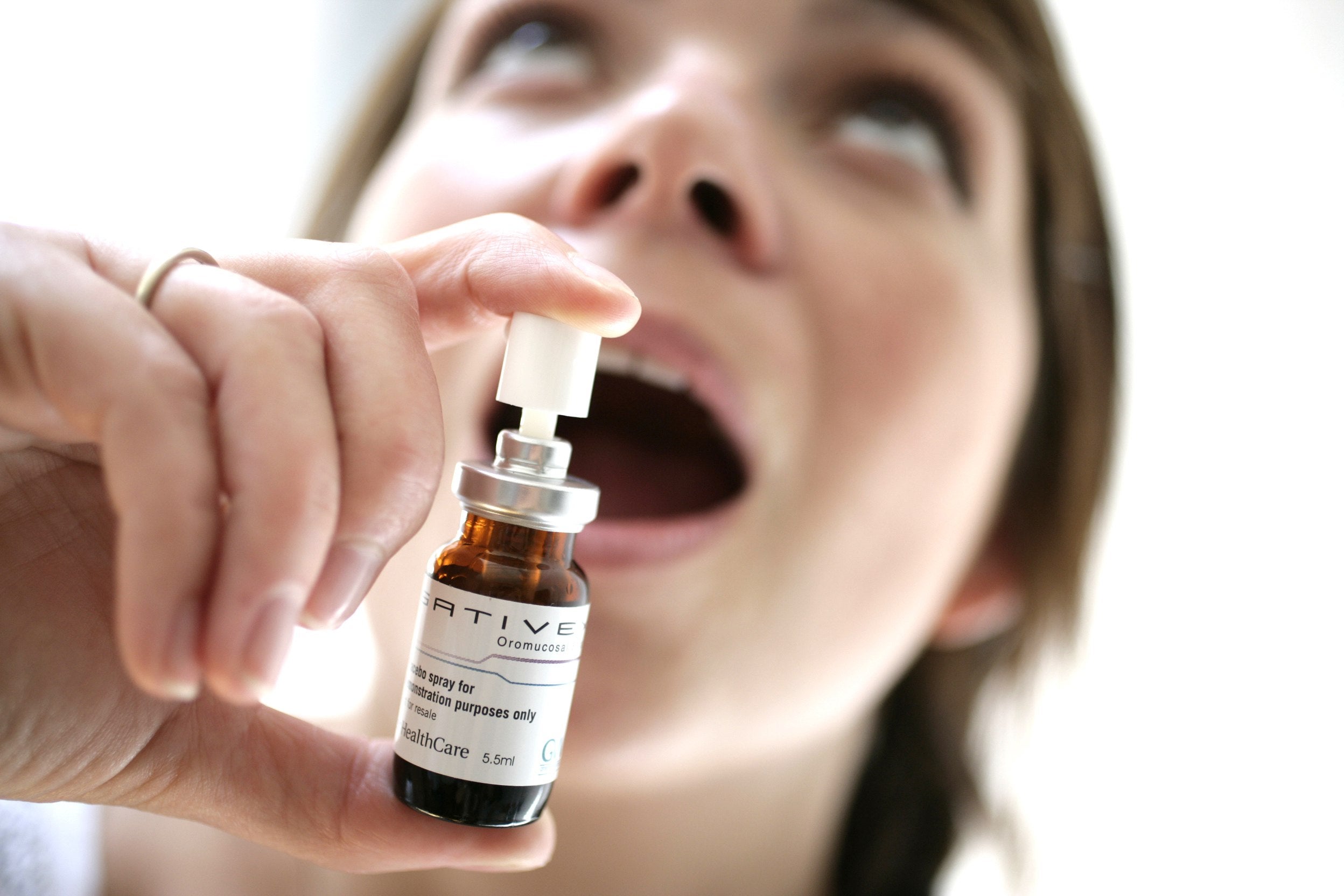 Spanish drug maker Almirall and GW Pharmaceuticals may pull their cannabis drug Sativex from the German market after price negotiations with the country's health authorities broke down.
Neither company has disclosed the price of the drug determined by the German National Association of Statutory Health Insurance Funds, but GW said on Tuesday that it was "significantly lower than the reimbursed Sativex price in other European countries."
Sativex (nabiximols), originally developed by GW, is a tongue spray for the treatment of spasticity due to multiple sclerosis, and is also being tested to treat cancer pain and neuropathic pain.
The drug is available in 20 countries, including Spain, Denmark, Sweden and Canada.
In April 2011, GW licensed Novartis the rights to commercialise Sativex in Asia, excluding China and Japan, and Africa and the Middle East, excluding Israel.
GW said in a statement that Sativex is one of several recent examples of new medicines that have not been appropriately valued by the new German reimbursement system.
"Despite Sativex being a clear example of such a medicine, as recognised in other markets, the German system appears to be neglecting the interests of patients and jeopardising pharmaceutical companies' ability to provide German patients with access to new treatments," the company said.
Almirall considers the German price to be unacceptable and plans to take all necessary steps to challenge the decision.
Almirall Hermal managing director Farid Taha said; "We will evaluate all possible options and further steps for Sativex as Almirall believes Germany should continue as a relevant country for innovative medicines."
---
Image: Sativex is a tongue spray for the treatment of spasticity due to multiple sclerosis. Photo: Courtesy of GW Pharmaceuticals.