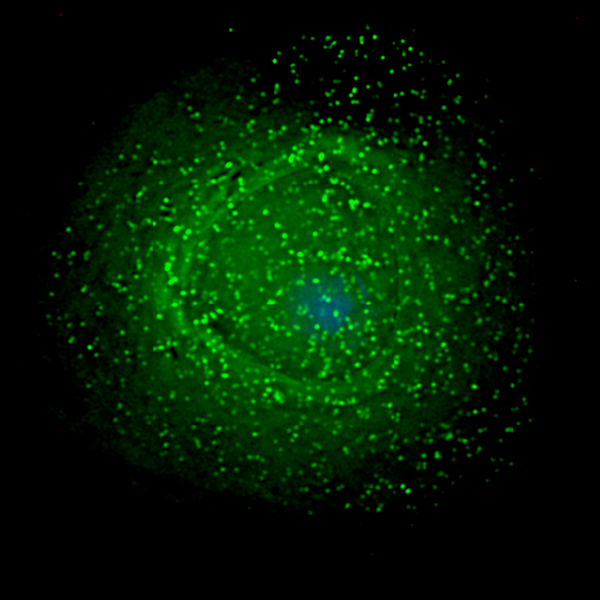 US-based biopharmaceutical company and infectious disease vaccine specialist Altravax has received two grants worth a total of $3.45m from the National Institutes of Health's (NIH) National Institute of Allergy and Infectious Diseases.
The grants will help fund the company's research into antibody-inducing vaccines to protect against various strains of HIV-1 using its MolecularBreeding directed evolution technology.
Altravax acquired exclusive rights to the MolecularBreeding platform from Maxygen in January 2010 to develop vaccines to infectious diseases.
Altravax chief scientific officer Dr Robert Whalen said the company's proposal to create vaccines that can more effectively stimulate the immune system represents a novel approach, and the NIH funds will allow this to be thoroughly explored.
"The current lack of viable vaccine candidates limits the ability of biotechnology companies to invest in HIV vaccine research with their own funds," said Whalen.
"We appreciate the federal government's willingness to support the goal of a preventative vaccine to combat the AIDS epidemic."
The company's most recent research on vaccines for HIV/AIDS, a collaboration with the Scripps Research Institute, will shortly be published in the PLoS ONE journal.
Between 2.2 million and 2.8 million people, including 330,000 children, were infected with HIV in 2011, and the total number of people living with AIDS rose to more than 34 million, according to UNAIDS.
---
Image: Altravax's NIH funding will help the company research vaccines to protect against various strains of HIV-1. Credit: Reconfirming the Traditional Model of HIV Particle Assembly. Gross L, PLoS Biology Vol 4/12/2006, e445.