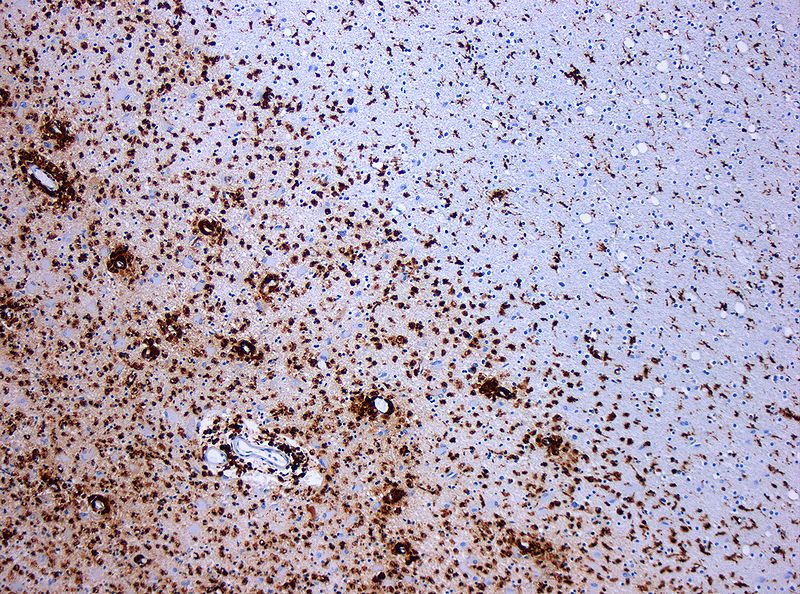 European biotech company and autoimmune disease specialist Apitope has completed recruitment for its second Phase I clinical trial of its lead candidate ATX-MS-1467 for the treatment of multiple sclerosis (MS).
Apitope's second Phase I trial is being carried out at two hospitals in the UK and 12 clinics in Russia, with dosing expected to be completed by the end of 2012.
The trial will assess the safety of ATX-MS-1467, along with the biological parameters in 40 patients with relapsing MS.
The patients will given a range of doses of ATX-MS-1467, administered intra-dermally or sub-cutaneously once every two weeks for 16 weeks, followed by 24 weeks of post-treatment follow-up.
The study's primary endpoint is safety and tolerability, which will be tracked by adverse effects and MRI scans; a secondary objective is to provide insight into the immunological activity of the investigational treatment.
The first dosing of the last patient enrolled on the trial triggered an undisclosed milestone payment to Apitope from its partner and ATX-MS-1467 co-developer Merck Serono, a division of Merck.
The first Phase I clinical trial of ATX-MS-1467 in six patients with secondary progressive MS has already been completed, reportedly yielding positive results.
ATX-MS-1467 is a novel peptide-based therapeutic derived from Apitope's technology platform; the treatment is designed to induce immunological tolerance of the body's T cells to autoantigens thought to be involved in the pathogenesis of MS.
---
Image: Photomicrograph of a demyelinating MS lesion. Apitope's ATX-MS-1467 takes an immunological approach to treating MS. Photo: Courtesy of Marvin 101.