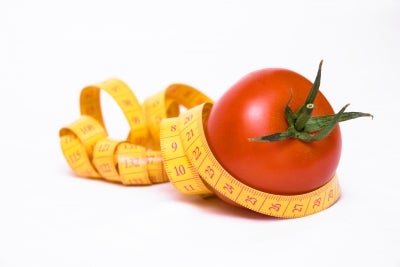 AstraZeneca and research partner, Palatin Technologies, have halted a Phase 1 trial of an obesity drug after a participant fell ill.
It is suspected that the subject suffered an allergic reaction following his first dose of AZD2820, a subcutaneously-administered peptide melanocortin-4 receptor partial agonist.
Palatin Technologies described the incident as a serious adverse event, but says the participant was treated at a clinical site and is fully recovered.
Palatin president and CEO, Dr Carl Spana, commented: "We will work closely with our partner AstraZeneca to investigate the cause of this incident and the overall plans for the AZD2820 programme."
"AstraZeneca has confirmed their remaining commitment to the continued advancement of melanocortin agonists for treatment of obesity, including a number of collaboration compounds in various stages of preclinical testing."
The randomised, single-blind, placebo-controlled trial enrolled 72 obese, but otherwise healthy, male subjects, with a body mass index of between 30kg/m2 and 35kg/m2.
The primary outcome of the study is to assess the safety, tolerability, pharmacokinetics and pharmacodynamics of AZD2820 after administration of multiple ascending doses.
---
Image: AstraZeneca's trial enrolled 72 obese but otherwise health male subjects. Image courtesy of: FreeDigitalPhotos.net.