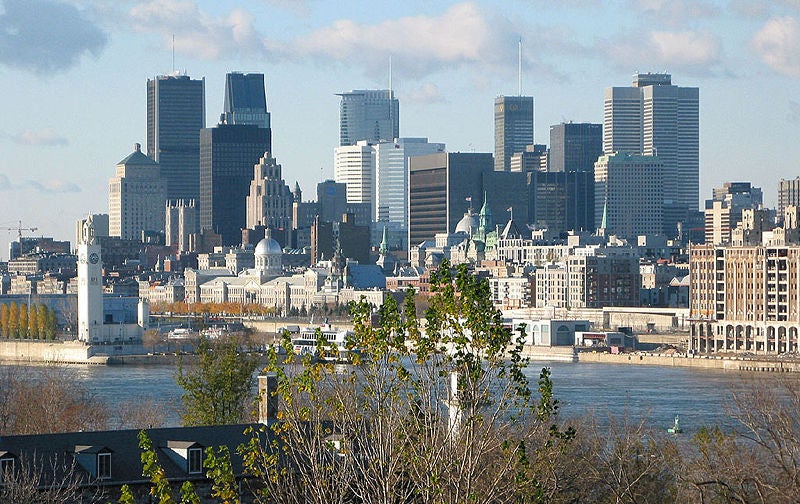 AstraZeneca and Pfizer have formed a partnership with the Québec government to develop a $100m research centre in Montreal.
The Neomed Institute will seek to bring academics, researchers, venture capital funds and Big Pharma under one roof.
The aim is to strengthen the life sciences sector in Québec by promoting early-stage drug collaborations and create more efficient use of resources.
It will also seek to attract investment by showcasing the results of local research to international investors.
The Québec government has contributed $28m toward the project, while AstraZeneca Canada is donating $35m toward the land acquisition, the neuroscience basic research facility and laboratory equipment.
Pfizer Canada is providing a financial contribution of approximately $3.5m towards the project.
Neomed Institute president and CEO Max Fehlmann said; "The cost of discovering new drugs keeps rising and pharmaceutical companies need to adapt.
"The Neomed Institute, acting as a competitive actor in the drug development sector, will allow Québec's scientists to make the bridge between academic innovations and commercial opportunities in a better way."
AstraZeneca Canada president Elaine Campbell said; "Today's announcement is a strong testament to AstraZeneca's commitment to biopharmaceutical research and development in Quebec and Canada."
---
Image: The aim of the project is to strengthen the life sciences sector in Québec. Photo: Courtesy of S Lacasse.