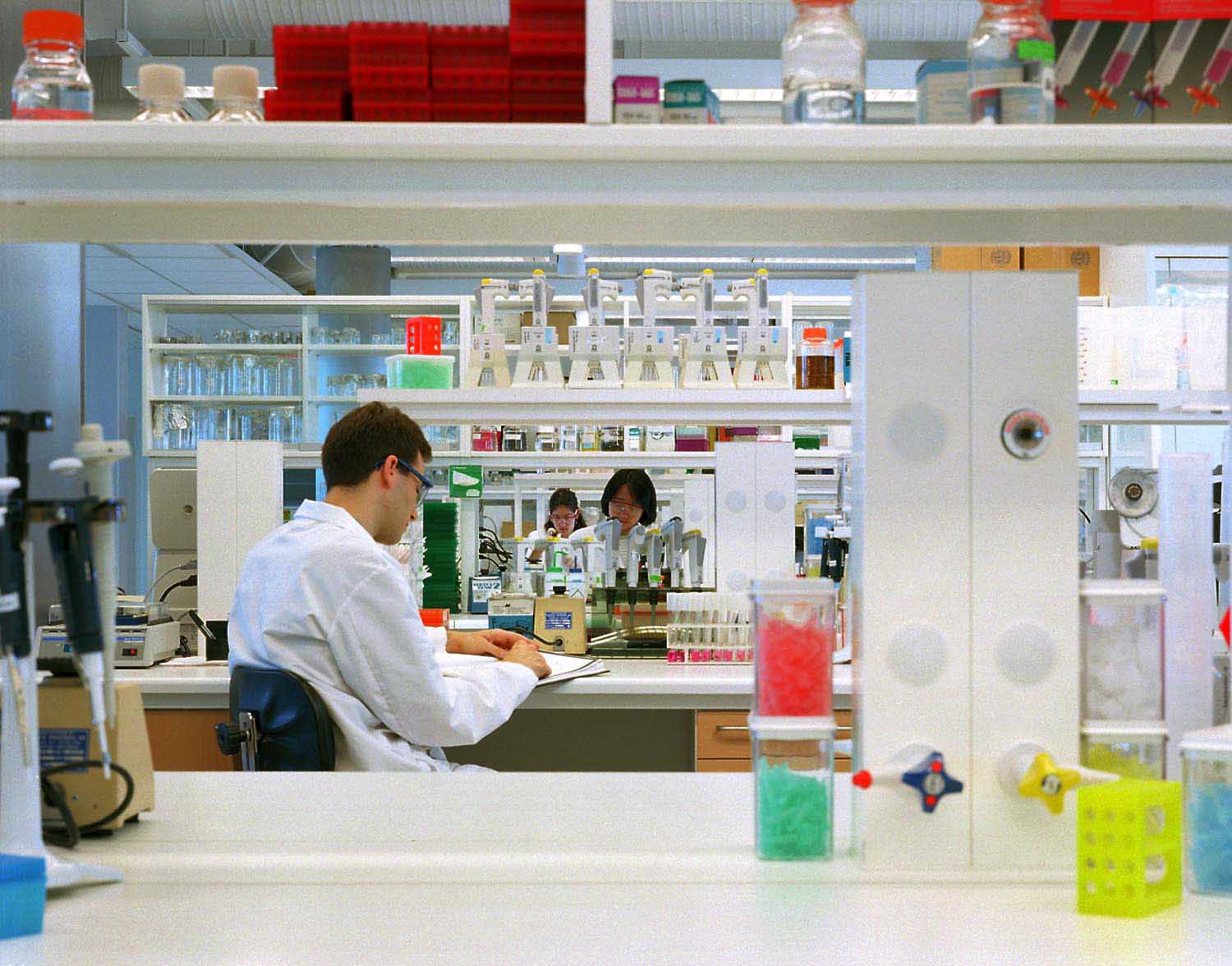 AstraZeneca has filed a lawsuit against the US Food and Drug Administration for refusing to delay the market entry of generic versions of its antipsychotic drug Seroquel.
The company is seeking to overturn the agency's rejection of AstraZeneca's Citizen Petitions, which requested that generic copies of its Seroquel (quetiapine) come with warnings about high blood sugar and suicidal tendencies.
Generic versions of the drug are due to hit the US market on March 26 when AstraZeneca's patent expires.
But the Anglo-Swedish drug maker hopes the US District Court for the District of Columbia will bar the FDA from granting final marketing approval of quetiapine until December 2, 2012.
A court ruling in favour of the FDA could have dramatic consequences for AstraZeneca's sales and profits.
In a statement released today, the drugmaker said it will "vigorously defend its legal rights".
Caption: AstraZeneca hopes to delay the release of generic versions of Seroquel until December 2. Credit: AstraZeneca.