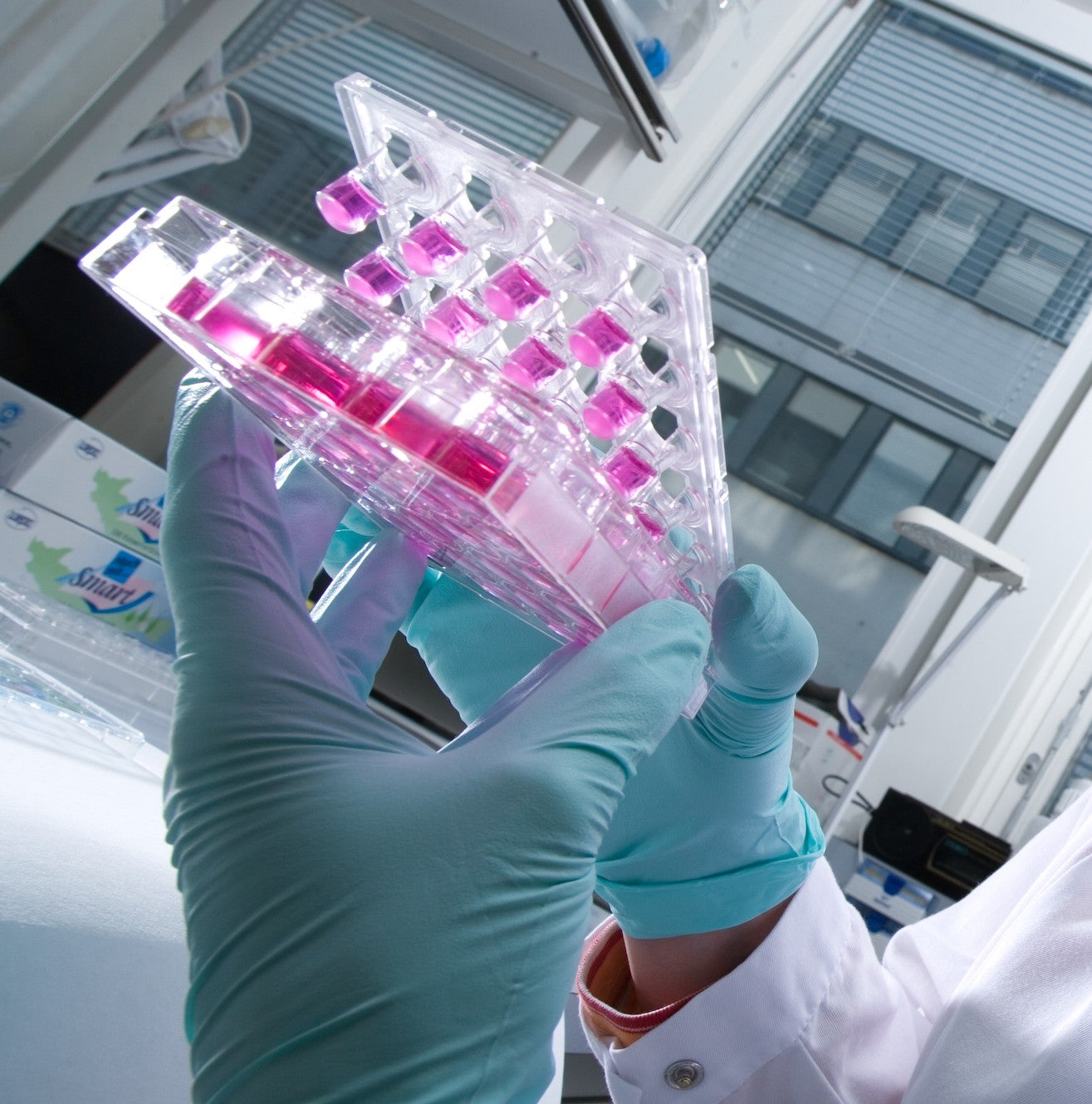 Australian contract research organisation Clinical Network Service (CNS) has acquired the business assets of Beltas, a former partner and provider of mid to late-stage trial services, for an undisclosed sum.
The transaction was officially completed at the end of 2012 and all Beltas contracts and clinical staff have transferred to CNS.
New Zealand-based Beltas and CNS were previously partners in Trialliance, which aimed to attract more clinical trials to Australia and New Zealand.
Under the new transaction, Beltas will continue to provide Good Clinical Practice training in New Zealand under the CNS umbrella.
Commenting on the news, CNS managing director Russell Neal said 2012 was a "tremendous year" for CNS and has seen the company grow "significantly" and bed down its Biodesk service, designed for biotech companies planning to enter the clinic faster.
According to CNS, Biodesk allows the creation and managment of a pre-clinical programme that "encompasses a globalised regulatory perspective whilst leveraging unique regional advantages."
Biodesk and CNS regulatory affairs associate director Mark Reid said; "There is an obvious need for biotechnology companies to obtain expert support in making the transition from 'bench' to the clinic and BioDesk aims to provide this capability – particularly for companies looking to trial their products in Australia or New Zealand."
---
Image: Beltas monitors Phase II, Phase III and Phase IV trials in New Zealand, Australia and Europe. Photo: Courtesy of Roche.