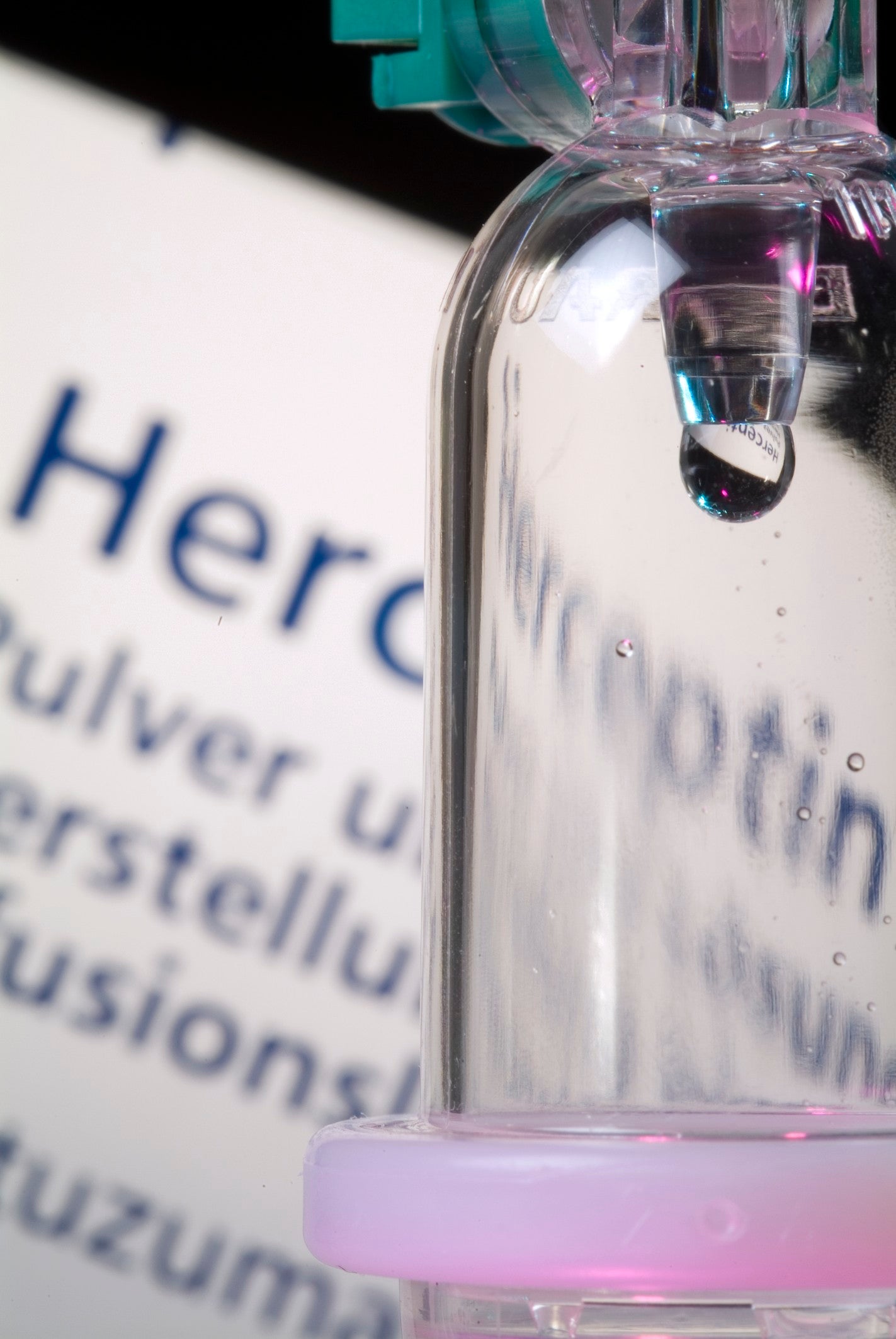 Swiss drug maker Roche has reported a 7% increase the sale of pharmaceutical products for the first nine months of 2012.
The company reported on Tuesday that the growth was driven by top selling cancer drugs MabThera/Rituxan, Herceptin and Avastin, which together accounted for 52% of divisional sales.
The pharmaceutical division's sales over the three quarters rose to CHF26.2bn ($28.08bn), from CHF24.4bn in the same time period last year.
Roche now hopes the sale of breast cancer drug Perjeta, which was recently launched in the US and Switzerland, will drive growth further.
It said sales of the drug, which analysts expect to be a blockbuster, were CHF26m so far.
The company is also hoping to gain European and US approval for T-DM1, which consists of a DM1 cancer-killing agent attached to a HER2-binding antibody, trastuzumab.
Commenting on the group's 2012 performance to date, Roche CEO Severin Schwan said; "With the strong growth in the third quarter we remain well on track to meet our full-year targets. Our pipeline has continued to deliver with 11 positive results out of 14 late-stage studies so far this year."
Group sales for the first nine months of the year grew 4% to CHF33.7bn, supported by a weakening Swiss Franc against the US dollar and the Japanese yen.
Shares in Roche Holding AG rose almost 1% Tuesday morning to CHF184.50 ($197.77).
---
Image: Sales of Herceptin, which is used to treat HER2-positive breast and stomach cancers, rose 12% to CHF4.4bn this year. Photo: Courtesy of Roche.