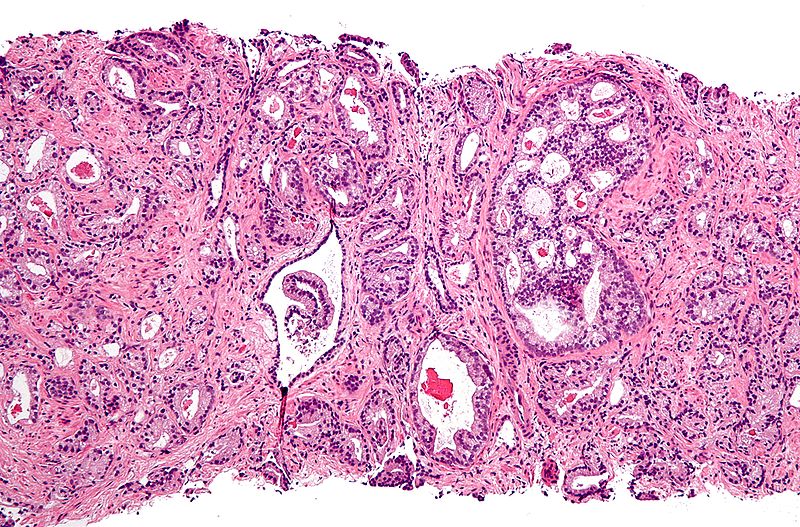 UK-based biopharmaceutical company ValiRx has announced that it has successfully raised just over £2m, allowing the company to fund the first human clinical trial of its lead anti-cancer drug, VAL201.
The Phase I trial will aim to demonstrate the safety of the drug and evaluate the dosing level required for VAL201 to have a clinically measurable effect.
Pre-clinical data regarding VAL201 indicates the drug has shown efficacy in treating prostate, ovarian and breast cancer models, as well as addressing endometriosis.
VAL201 has also shown potential in reducing the metastasis of prostate cancer, or the spread of secondary tumours to other organs in the body.
ValiRx is currently manufacturing sufficient quantities of clinical-grade VAL201 and working with technical personnel and specialists in preparation for the trial.
The company is also negotiating contractual terms with an unnamed clinical trial centre, and has consulted with regulatory authorities about the scope and direction of the Phase I trial.
ValiRx CEO Dr Satu Vainikka said; "I am very pleased with the outcome of the placing and to see VAL201, the first of several ValiRx compounds, now funded through its first in-human clinical development, as the company seeks to drive greater shareholder value by conducting Phase I trials directly, rather than out-licensing the compound at this stage."
The prostate cancer market is projected to reach $5bn by 2015 due to the growing number of patients with prostate cancer, according to ValiRx.
---
Image: VAL201 has shown potential in reducing the metastasis of prostate cancer. Photo: Courtesy of Nephron.