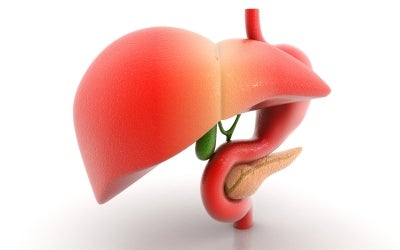 Celgene Corportation has announced that a late stage clinical trial shows that Abraxane, a drug approved for treatment of breast and lung cancer, improved overall survival rates in patients with advanced pancreatic cancer.
In the Phase III study, Abraxane, in combination with chemotherapy drug gemcitabine, demonstrated a significant improvement in overall survival compared to patients receiving gemcitabine alone.
Celgene randomized 861 treatement-naïve pancreatic cancer patients to receive the drugs for seven weeks, followed by a week of rest.
Full results of the trial will be presented at the American Society of Clinical Oncology's Gastrointestinal Cancers Symposium in January.
Based on the results of the Metastatic Pancreatic Adenocarcinoma Clinical Trial, the company plans to submit dossiers for registration in the US, Europe and other markets.
The data comes a month after Abraxane was approved by the US Food and Drug Administration for the treatment of locally advanced or metastatic non-small cell lung cancer. The drug was approved to treat breast cancer in 2005.
Advanced pancreatic cancer is a difficult-to-treat cancer with the lowest survival rates among all cancer types.
Across all patients with pancreatic cancer, relative five-year survival is 5.5%.
---
Image: If approved, the benefits of Abraxane will be extended to patients with advanced pancreatic cancer. Photo: Courtesy of FreeDigitalPhotos.net.