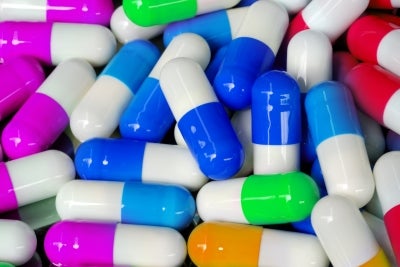 The UK government has been heavily criticised for failing to define a new pricing system for drugs, due to be enforced next year.
In December 2010 the coalition opened up a consultation to replace the Pharmaceutical Price Regulation Scheme with a new, more flexible system known as value-based pricing.
But it has yet to clarify how this system will work in practice, according to a report published by the Health Committee.
MPs say it is "unacceptable" that the arrangements for value-based pricing have still not been settled and that industry, patient groups and clinicians have been left in the dark over changes to the pricing scheme.
The Health Committee is particularly concerned about the lack of clarity over how the new pricing system will affect the cost of cancer drugs.
The system is set to replace the Cancer Drugs Fund, which was set up to allow clinicians to use drugs that have not been approved by the National Institute of Clinical Excellence, in March 2014.
Over 25,000 patients have been given greater access to cancer drugs since the Fund was introduced in 2011.
The Committee has called for clarity about how drugs which have been paid for by the Fund will continue to be available for individual patients.
Cancer Research UK executive director for policy and information Sarah Woolnough supported the committee's findings. "The Department of Health should urgently publish details of its plans for value-based pricing – as recommended today by the Health Committee," Woolnough said.
"As we said in our evidence to the Committee, it is vital that the new system works for cancer patients and we want to see proposals that guarantee this."
---
Image: MPs have called for clarity over how a new pricing system will affect the cost of drugs. Photo courtesy of FreeDigitalPhotos.net.