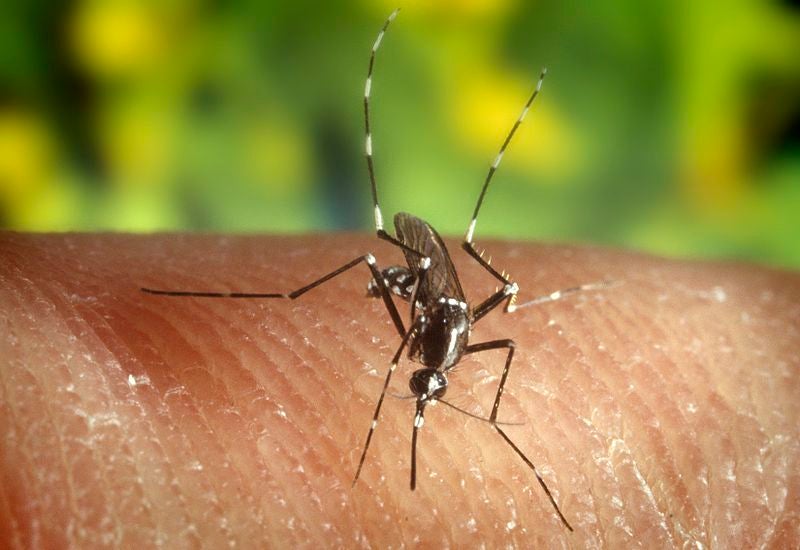 The world's first dengue fever vaccine has demonstrated its ability to protect against three of four strains of the virus.
The vaccine, produced by Sanofi, was proven to be effective during a clinical trial that took place in Thailand, and results indicate that the vaccine also confirmed its safety profile.
A vaccine for dengue fever has been a target for pharmaceutical companies for some time due to the disease's widespread outreach. The disease, also known as breakbone fever due to the excruciating bone pain associated with the illness, is considered a threat to approximately three billion people worldwide.
Sanofi's vaccine, reportedly years ahead of others in development, generated an antibody response to all four virus type, but demonstrated protection against three of them. Sanofi confirmed that researchers would continue to analyse the lack of protection for the fourth virus strain.
Commenting on the fourth strain, Sanofi spokesman Pascal Barollier said, "We need to get to the bottom of the data to find out why it is reacting this way and wait for ongoing phase three to see if it is linked to some specific situation in Thailand."
Sanofi has high hopes for its dengue fever vaccine, investing €350m in a new factory to produce the three-dose vaccine. Large-scale late-stage phase three clinical studies are currently underway, comprising some 31,000 participants across Asia and Latin America.
The infection rate of dengue fever has rapidly accelerated in recent years, with a report published by the American Journal of Tropical Medicine and Hygiene in May 2012 stating that the illness could prove to be more costly and cause more sickness than malaria in years to come.
---
Photo: Dengue fever, much like malaria, is transmitted through mosquito bites, but could prove to be more economically devastating. Image courtesy of: James Gathany.