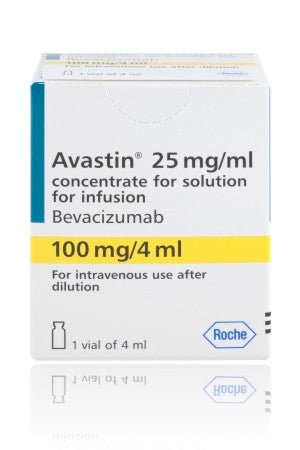 A Danish wholesaler has been linked to the illegal shipping of counterfeit versions of Roche and Genentech's Avastin to the US.
The discovery of the fake cancer drug, which contained salt, starch and chemicals used in animal feed, plastics and cleaners but no active ingredients of Avastin, prompted an investigation by regulators in the US and Europe.
The Danish National Board of Health announced today that two unnamed managing directors of CareMed ran a company called Swan Medicare ApS in 2007, which illegally imported medicines into Denmark, reports the Wall Street Journal.
CareMed has admitted that it bought and sold medicines that turned out to be fake versions of Avastin 400mg/16mL.
Roche said from testing the contents of three vials of the counterfeit drug it was not able to determine if the compounds or the levels of them would cause harmful or pathological effects.
Image: Roche's Avastin has been approved to treat advanced forms of colon, lung, kidney and brain cancers. Credit: Roche