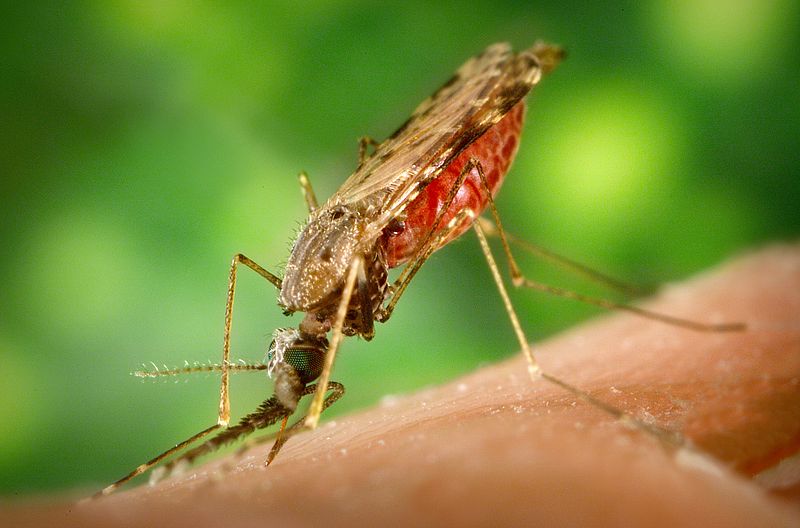 A strain of Malaria that is resistant to the Chinese drug artemisinin has emerged and is rapidly increasing along the border between Thailand and Burma, according to a new study.
Efforts to contain artemisinin-resistant Plasmodium falciparum in Western Cambodia have been underway since 2009, but new data published in the Lancet Medical Journal confirms that the most deadly species of malaria parasites are infecting patients 500 miles away.
From 2001 until 2010, the Texas Biomedical Research Institute and researchers from Thailand's Shoklo Malaria Research Unit studied 3,202 patients in clinics located in Northwestern Thailand.
The teams measured the time it took the artemisinin drugs to clear parasites from bloodstreams and found that over nine years, drugs became less effective and the number of patients showing resistance rose from 0.6% to 20%.
The study also showed that patients showing resistance to artemisinin in Western Cambodia grew 42% between 2007 and 2010.
Texas Biomed's Standwell Nkhoma, a lead author of the Lancet report said that the spread of drug resistant malaria parasites within Southeast Asia and overspill into sub-Saharan Africa, where most malaria deaths occur, would be a "public health disaster".
"The problem we have is that treatment with artemisinin-based drugs will promote spread of resistance, but there are no viable alternative treatment options in Southeast Asia," said Nkhoma.
In 2006 the World Health Organisation called for an immediate halt to single-drug artemisinin preparations in favor of combinations of artemisinin with another malaria drug, to reduce the risk of parasites developing resistance.
These combination therapies are now recommended as the first line of treatment of malaria, a disease which killed 655,000 people in 2010.
Image: A study has found that over nine years, malaria drugs became less effective and the number of patients showing resistance rose from 0.6% to 20% in Northwest Thailand.