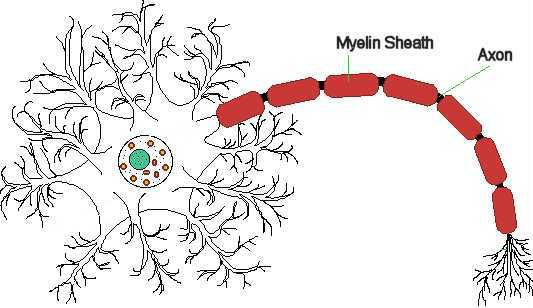 Biogen has agreed with Elan Corporation to take over the ownership of their multiple sclerosis drug Tysabri for $3.25bn.
Elan announced on Wednesday that it will restructure the control of the drug, which the firms have collaborated on for 12 years in a 50:50 joint venture.
Under the terms, Elan will receive an upfront cash payment of $3.25bn and a 12% royalty on global net sales for the first 12 months.
After that, the Irish biotechnology company will receive an 18% royalty on up to $2bn of global net sales and a 25% royalty for sales over that amount.
Elan CEO Kelly Martin said the transaction enables the company to realise, upon close, a meaningful percentage of the current value of Tysabri, while maintaining long term cash flow realisation.
"Our motivation was to diversify and de-risk the company to move forward; and for the patients to continue to benefit from the profound efficacy of Tysabri. The risk of one asset and a single collaborator was not ideal," said Martin.
"Over the past twelve years, Biogen Idec has been a terrific collaborator. I would like to personally thank them for their professionalism, sincere focus on patient care and our corporate relationship overall."
Biogen CEO George Scangos commented on the deal; "This is a natural next step for Biogen Idec and Tysabri, and it underscores our deep, long-term commitment to improving the lives of MS patients around the world."
Tysabri is approved in the US as a monotherapy for relapsing forms of MS and in the European Union for highly active relapsing-remitting MS (RRMS) in adult patients.
---
Image: MS is a neurological disease characterised by damage to myelin, the protective sheath surrounding nerve fibres.