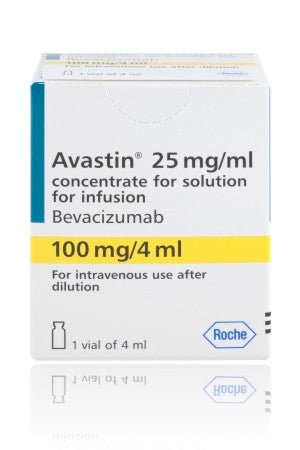 Counterfeit versions of Roche and Genentech's Avastin distributed in the US earlier this month have been found to contain salt, starch and chemicals used in animal feed, plastics and cleaners.
Roche said from testing the contents of three vials of the counterfeit drug it was not able to determine if the compounds or the levels of them would cause harmful or pathological effects, reports Reuters.
The Swiss firm did, however, reveal that the product contained no active ingredients found in Avastin (bevacizumab), which has been approved to treat advanced forms of colon, lung, kidney and brain cancers.
The US Food and Drug administration has issued letters to 19 medical practices in the US that purchased unapproved cancer medicines that may include the counterfeit Avastin.
The agency said in a statement, "The FDA has requested that the medical practices stop using any remaining products from these suppliers. The FDA cannot ensure the safety or efficacy of any of these unapproved products."
Image: Roche's Avastin has been approved to treat advanced forms of colon, lung, kidney and brain cancers. Credit: Roche