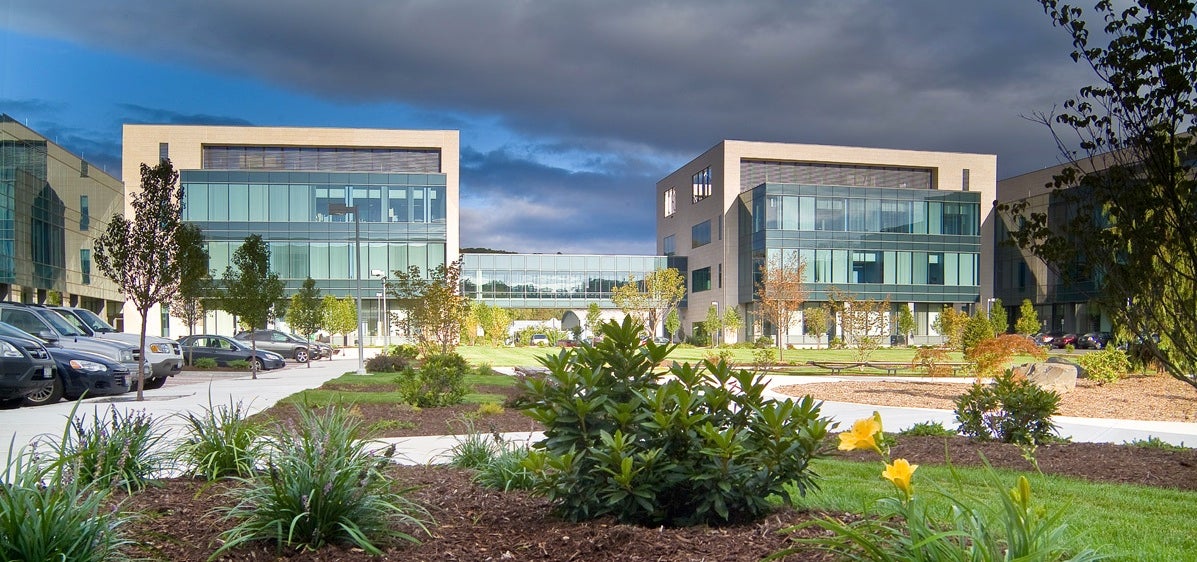 French pharmaceutical firm Sanofi and its US-based partner Regeneron Pharmaceuticals have announced that their experimental drug Zaltrap has been fast-tracked for review for use in treating metastatic colon cancer, despite it failing to meet targets in a late-stage study to treat prostate cancer.
The companies said that the Phase III Venice trial evaluating the effectiveness of Zaltrap in 1,226 patients with metastatic prostate cancer did not meet the pre-specified criterion of improvement in overall survival.
Analysis of the Venice data is currently being carried out, and full results will be presented at an upcoming medical meeting.
The firms added in a statement that the US Food and Drug Administration has granted priority review of Zaltrap in combination with chemotherapy to treat colon cancer patients previously treated with an oxaliplatin-containing regimen.
The target date for an FDA decision is August 4, 2012.
Sanofi Oncology head Debasish Roychowdhury said, "Sanofi and Regeneron are committed to the continued development of Zaltrap and we are very pleased that the FDA has chosen to grant Priority Review to Zaltrap in metastatic colorectal cancer.
"We look forward to working closely with the FDA to potentially bring an important new option to patients with this difficult disease," said Roychowdhury.
Image: Regeneron Pharmaceuticals R&D headquarters in Tarrytown, New York. Credit: Regeneron Pharmaceuticals.