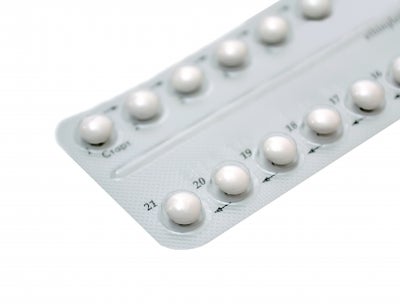 The French medicines agency (ANSM) said it will suspend sales of Bayer's acne pill Diane-35 and its generics after it was confirmed that four deaths in the last 25 years were linked to its use.
The deaths were due to blood clots and according to French newspaper Le Figaro, which obtained a copy of a secret document, 125 women had suffered "undesirable" and possibly life-threatening side-effects after using the treatment.
ANSM said that the risk of thromboembolism when taking the pill, which is also used as a contraceptive, is "well known", while the effectiveness of Diane-35 and its generics are only "moderate".
The treatment was used by 315,000 women in France last year, and the average age of the women affected by the side-effects is 25.
ANSM said it has asked the European Medicines Agency to carry out a European-wide review of Diane-35 (cyproterone acetate 2 mg, ethinylestradiol 35 micrograms) and its generics.
Once the notification is received, the Pharmacovigilance Risk Assessment Committee (PRAC) will evaluate whether marketing authorisations of treatment should be varied, suspended or revoked.
The agency said this month it was in talks over limiting the use of third and fourth-generation contraceptive pills, also known as combined pills, after dozens of lawsuits were filed against their makers by women who had suffered blood clots and strokes.
"Pending the outcome of the PRAC review, women who are currently taking Diane-35 or one of its generics are advised not to stop the medicine," ANSM said in a statement.
---
Image: ANSM said it may limit the use of combined contraceptive pills. Photo: Courtesy of FreeDigitalPhotos.net.