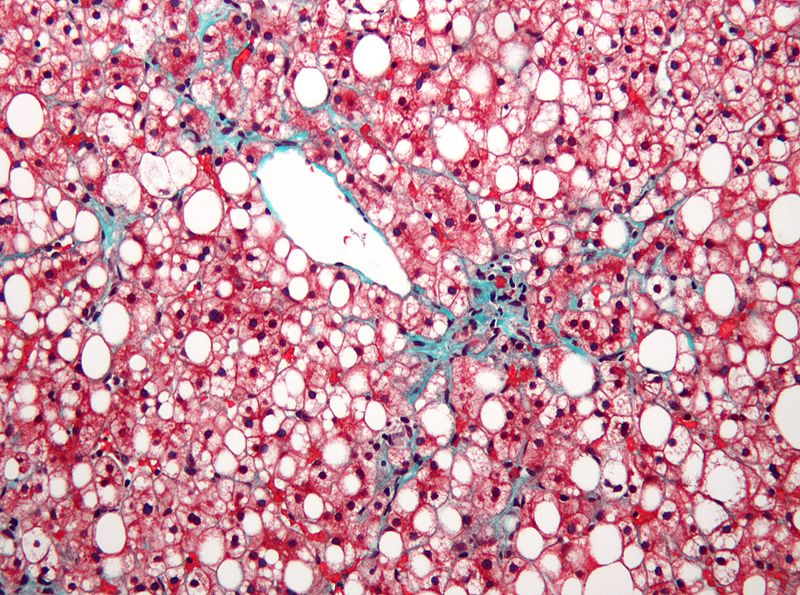 Exalenz Bioscience, a developer of diagnostic systems, has been granted its first patent for a breath test that can assess the gastrointestinal and liver conditions of patients.
The patent was granted by the United States Patent and Trademark Office.
The breath test liver application is designed to evaluate the liver condition of a patient by computing and comparing breath test parameters before and after ingestion of a test substrate in real-time, while collecting a continuous flow of the patient's breath.
"We are enthusiastic about today's patent. Exalenz intends to develop an impressive product pipeline based on the BreathID Technology Platform. Today's achievement marks the latest progress in this ongoing initiative," said Exalenz CEO Lawrence Cohen.
According to Exalenz, who conducted an extensive market survey, there is a need for a simple non-invasive test for detecting the onset of Clinically Significant Portal Hypertension (CSPH), which is an increase in blood pressure in the veins of the portal system caused by obstruction in the liver.
Chronic high blood pressure is prevalent in advanced stages of chronic liver disease and affects liver function.
The traditional method of diagnosis, direct measurement of portal pressure, is invasive, costly, inconvenient and requires highly-skilled and experienced physicians to perform the procedure accurately, according to the company.
The breath test hopes to be a simple alternative.
In July the company launched the BreathID HP for the detection and management of the H. pylori bacteria.
"We are looking forward to continuing the momentum and to more exciting developments in the fall," said Cohen.
---
Image: Non-alcoholic fatty liver disease. Photo courtesy of Nephron.