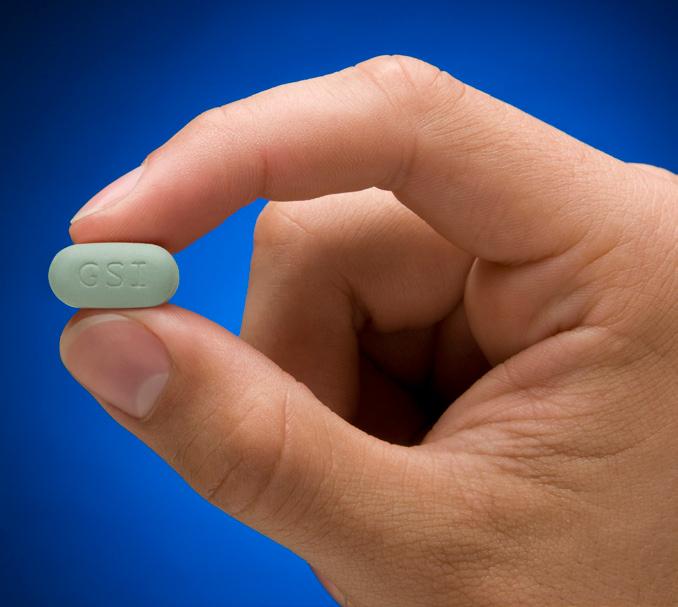 A new once-daily drug for the treatment of HIV has been approved by the European Commission and is now available in the UK and Germany.
Developed by Gilead Sciences, the combination pill, Stribild, is made up of four compounds that work to lower HIV-1 viral load and increase the number of CD4 cells, therefore strengthening the immune system.
The drug was approved to treat adults who are antiretroviral treatment-naïve or are infected with HIV-1 without known mutations associated with resistance to the product's antiretroviral agents.
Stribild is the third once-daily tablet HIV regimen developed by Gilead to become available in Europe. The first, Artipla, was granted a licence by the EU in 2007 and marketed in partnership with Bristol Myers Squibb and Merck.
The second, Eviplere, was approved in November 2011 and is marketed in partnership with Janssen R&D Ireland.
Single-tablet regimens reduce pill burden and can make it easier for patients to be consistently adherent to a fully suppressive regimen.
The latest licence was awarded after two Phase III studies showed that Stribild met its primary objective of non-inferiority compared to Atripla and a regimen containing ritonavir-boosted atazanavir plus Truvada, a fixed dose combination of two antiviral drugs.
Dr Anton Pozniak, director of the HIV Service at Chelsea and Westminster Hospital in London, said; "In pivotal studies, once-daily Stribild was highly effective and generally well tolerated with a favorable safety profile, and is an important advance for HIV patients in the United Kingdom."
---
Image: The new once-daily drug contains new HIV agents, elvitegravir and cobicistat. Photo: Courtesy of Gilead Sciences.