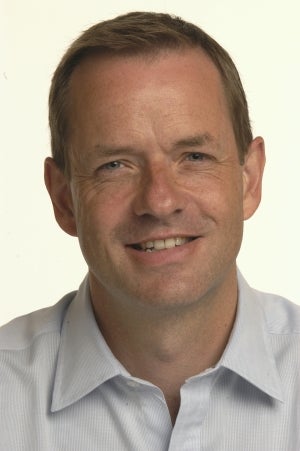 UK-based pharmaceutical major GlaxoSmithKline has revealed plans to invest £500m in manufacturing facilities within the UK, including a new factory to be constructed in Ulverston, Cumbria.
In combination with the new facility and improvements made to manufacturing sites in Scotland, the investment is expected to create up to 1,000 jobs over the lifetime of the projects.
The announcement comes just a day after UK Chancellor of the Exchequer George Osborne announced his 2012 budget, which detailed plans to boost pharmaceutical innovation by introducing a 'patent box', where corporations would pay a lower band of tax on profits from intellectual property that is owned in the UK.
GlaxoSmithKline chief executive Sir Andrew Witty said, "The introduction of the patent box has transformed the way in which we view the UK as a location for new investments, ensuring that the medicines of the future will not only be discovered, but can also continue to be made here in Britain."
UK Prime Minister David Cameron hailed the investment, saying that it will create many highly skilled jobs and provide a great boost to the UK economy.
"We have a world class life sciences industry, and I am determined not just to keep it here in the UK but significantly increase it too," added Cameron.
Whilst £100m will be invested into the company's manufacturing sites in Irvine and Montrose, Scotland, the key investment will be made in the construction of a new manufacturing facility, the first new UK factory for 40 years.
The facility will cost approximately £350m, with construction to start in 2014/15, and take at least six years to complete. GSK currently has a factory on the proposed site, used to manufacture materials for antibiotics.
The company also highlighted that it could double its investment in Ulverston to £700m, creating further jobs in the long term, "depending on continued improvements in the environment for innovation in the UK."
Image: GSK chief exeuctive Sir Andrew Witty has hailed the introduction of a patent box as a significant boost for UK-based innovation Credit: GlaxoSmithKline