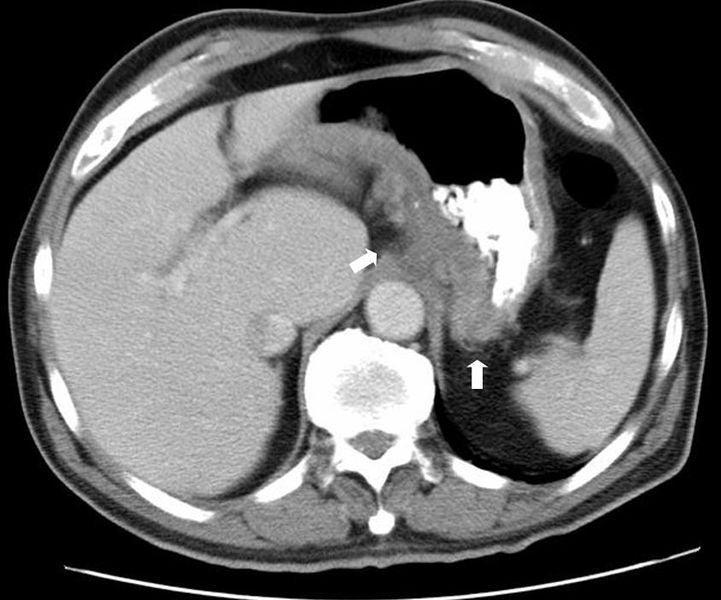 GT Biologics, a developer of live biotherapeutics for the treatment of autoimmune diseases, has received orphan drug designation from the US Food and Drug Administration (FDA) for its lead product candidate, Thetanix.
Thetanix, Bacteroides Thetaiotaomicron, received the designation for paediatric Crohn's disease, which is a severe condition that can cause impaired development and growth retardation.
According to the company, the bacterial component in Thetanix is diminished in paediatric Crohn's disease.
Thetanix has imperative properties for restoring the gut microbiota and is anti-inflammatory, as such it can ameliorate the symptoms associated with the disease.
GT Biologics chairman Thomas Engelen said: "Current treatments for paediatric Crohn's are immune-suppressive and are accompanied by severe side effects. Thetanix proffers an alternative treatment which is naturally derived from the human microbiota."
Paediatric Crohn's is an inflammatory disease of the intestines that may affect any part of the gastrointestinal tract, causing a variety of symptoms.
In the autoimmune disease, the body's immune system attacks the gastrointestinal tract, which causes inflammation.
The company said that loss of immunological tolerance to the gut microbiota is a major factor that drives the disease.
Paediatric Crohn's disease patients will have a risk of malnutrition that can be caused by decreased food intake and malabsorption.
According to the company, the therapeutic component in Thetanix has demonstrated significant potent anti-inflammatory and immune-modulating properties, as well as efficacy in vitro and in in vivo models of human inflammatory bowel disease.
---
Image: CT scan of patient showing Crohn's disease in the fundus of the stomach. Photo: courtesy of Kauczuk.