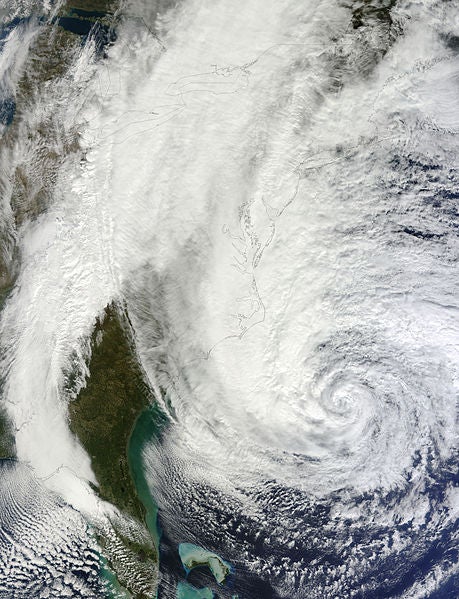 Pharmaceutical firms in the US have announced that they will delay the release of their third quarter earning results as Hurricane Sandy tears through the Eastern seaboard.
Pfizer said on Sunday that it will move its release from Tuesday to Thursday, while Accorda and Dendreon have delayed their previously scheduled Tuesday publications to Wednesday and Friday, respectively.
Vertex Pharmaceuticals also announced that it has rescheduled its earnings press release and conference call from Monday to 5pm EDT on Thursday.
Hurricane Sandy made landfall in New Jersey on Monday with 80mph winds.
President Barack Obama has declared a major disaster in New York and freed up federal aid for victims in the city.
New York University's Tisch Hospital was forced to evacuate 200 patients after a backup generator failed on Monday.
It is estimated that 16 people have been killed in the storm.
Global health service company Cigna is taking steps to assist people in several states impacted by the severe weather, including Maine, Maryland and Kentucky.
It said it will allow customers to refill prescriptions even if it would normally be too soon to refill and waive all pre-certification, referral and hospital admission requirements.
---
Image: Hurricane Sandy is threatening the Midwest with 60mph winds. Photo: Courtesy of NASA.