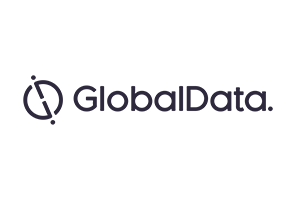 February, the American Heart Month, has seen the American Heart Association (AHA) announcing a plan to team up with IBM Watson Health, the cognitive system division of IBM Corporation.
Only a month ago, IBM Watson Health started collaboration with the drug regulatory agency in the US to research the application of blockchain technology to the exchange of health data across various platforms.
The AHA announcement is the latest in the series of recent trends that clearly reflect the beginning of digital disruption in the healthcare sector.The AHA's science-based metrics and health assessments will be combined with IBM's cognitive analytics and the solution will be delivered on Welltok's health optimization app platform.
This program will collect data on employees' health based on AHA metrics as well as on the workplace health environment. IBM Watson will then analyze data to generate cognitive insights that would inform corporations on how to maximize the health of people in the organization.
The platform is expected to mark the beginning of a new era of cognitive computing in healthcare. This will represent a clear example of digital disruption of the cardiovascular market as it has the potential to greatly improve heart health and reduce the need for treatment.
Heart disease is the leading global cause of death, accounting for more than 30% of all deaths and is a huge financial burden (more than $300 billion annually) for patients and healthcare systems.