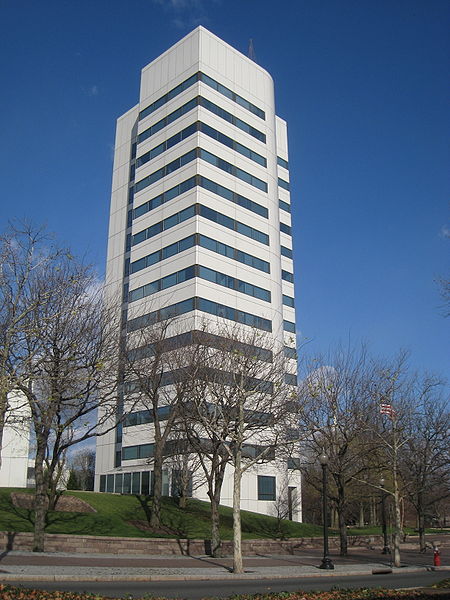 US-based pharmaceutical company Johnson & Johnson have had a proposed settlement relating to the promotion of its antipsychotic Risperdal rejected by federal prosecutors in Washington, D.C., US.
The Wall Street Journal has reported that the proposed settlement, purported to be in the region of $1bn, has been rejected despite Philadelphia-based prosecutors reaching a tentative deal as Washington-based prosecutors seek a larger settlement.
The action relates to the alleged marketing of Risperdal, approved for the treatment of schizophrenia and bipolar disorder, for unapproved uses, with J&J unit Janssen Pharmaceutical having been under investigation since 2004.
As of February 23 2012, J&J noted in a company filing that discussions with state and federal prosecutors were ongoing in an attempt to reach a settlement.
Prosecutors are hoping to secure a settlement of around $1.4bn, equal to the sum Eli Lilly agreed to pay for the improper promotion of its antipsychotic drug Zyprexa in 2009, and J&J will be keen to resolve the potential criminal charges out of court.
The case is not the first time that J&J have been forced to reach settlement in relation to Risperdal. In January 2012, the company agreed to pay $158m following claims that marketing forced Texas' Medicaid programme to overpay.
Prior to its patent expiry, Risperdal was one of J&J's top performing drugs, responsible for US sales in excess of $2.2bn in 2007.
Image: Johnson & Johnson's headquarters, located in New Brunswick, New Jersey, US. Credit: Daderot