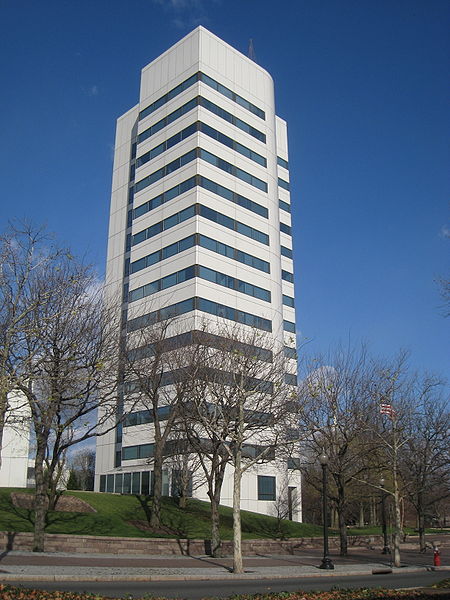 Johnson & Johnson (J&J ) has said it expects to take a further special charge of approximately $600m related to potential settlements of civil lawsuits filed over its marketing of drugs, including Risperdal.
The charge is also expected to fund settlements over the marketing of schizophrenia treatment Invega and heart failure treatment Natrecor, whilst the fund could also cover settlements regarding pharmacy operator Omnicare.
Johnson & Johnson is facing various lawsuits from US states that claim the company improperly marketed drugs for patients and conditions that it had no approval for. Federal investigators also allege that the company made illegal payments to Omnicare, prompting it to purchase and recommend Risperdal for its elderly patients.
The latest charge adds to what is a steeply increasing total for the healthcare company. J&J took a $3.3bn charge in January 2012, confirming that it was largely related to ongoing lawsuits and investigations regarding Risperdal.
Investigations into the marketing of Risperdal for unapproved use have been ongoing for several years, with several US states pursuing legal action against the company.
Federal prosecutors in Washington DC pulled out of a tentative $1bn settlement with J&J earlier in 2012, wishing to hold out for a larger settlement, whereas an Arkansas state judge ordered the company to pay a $1.1bn penalty in April 2012.
Arkansas accused the company of deceiving doctors by sending them material alleging Risperdal to be better and safer than rival therapies.
Prior to its patent expiry, Risperdal was considered one of J&J's top earning drugs, earning US sales in excess of $2.2bn in 2007.
---
Image: Johnson & Johnson's headquarters, located in New Brunswick, New Jersey, US. Photo courtesy of: Daderot.