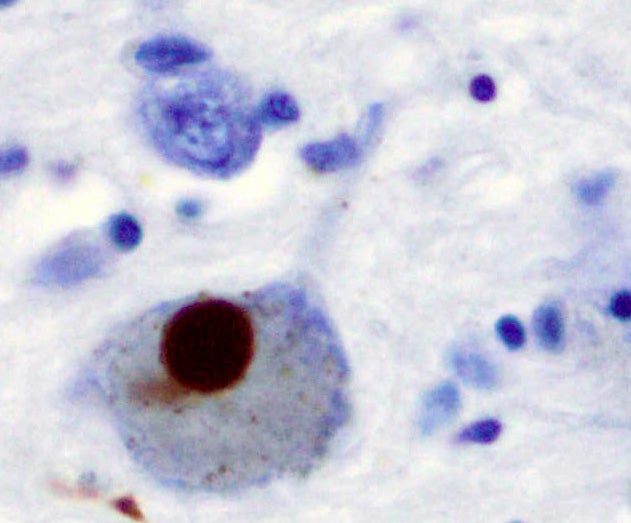 French drug maker Sanofi has entered into a collaboration with the Michael J Fox Foundation (MJFF) to carry out a clinical trial on a new treatment for Parkinson's disease.
MJFF will sponsor a phase 1b clinical trial to test the safety and tolerability of AVE 8112 – a phosphodiesterase type 4 inhibitor – in patients with the disease.
The foundation's CEO Todd Sherer said the drug has shown promising pro-cognitive activity in preclinical models that could be of interest to the under-addressed cognitive aspects of Parkinson's disease.
"Groundbreaking collaborations with like-minded partners such as Sanofi are a hallmark of the Fox Foundation's approach and help us speed scientific advances with potential to improve the treatment of Parkinson's for patients today and in the future," Sherer added.
Sanofi president for clobal R&D Elias Zerhouni said, "We hope to continue to develop relationships with private foundations like the Michael J. Fox Foundation to pool our resources and maximize the potential of our drug portfolio to address unmet medical needs."
The trial will be conducted at clinical sites in Baltimore, Maryland and Los Angeles.
Patient enrollment in the study is expected to begin later this year.
Image: A Lewy body (stained brown) in a brain cell of the substantia nigra in Parkinson's disease.Credit: Marvin 101