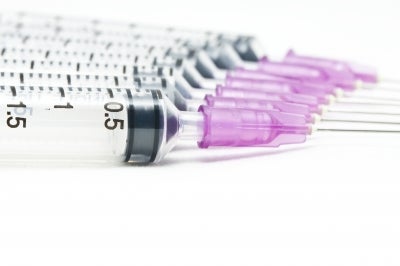 US-based biopharmaceutical company Novavax has sold 10 million of its common shares to RA Capital Healthcare Fund for $1.22 a share.
The vaccine manufacturer will use the proceeds, which total $12.1m minus offering expenses, for general corporate purposes, including working capital, product development and capital expenditures.
The shares were offered under an effective shelf registration statement previously filed with the Securities and Exchange Commission.
The securities were offered by means of a prospectus supplement and accompanying prospectus, forming a part of the company's previously filed effective registration statement.
Novavax shares traded at a 52-week low on 18 May 2012 of $1.12 due to an above average trading volume, the company said in a statement.
---
Image: Novavax announced that is has begun enrolment in an early-stage clinical trial of a vaccine to prevent bird flu earlier this month. Photo courtesy of: FreeDigitalPhotos.net.