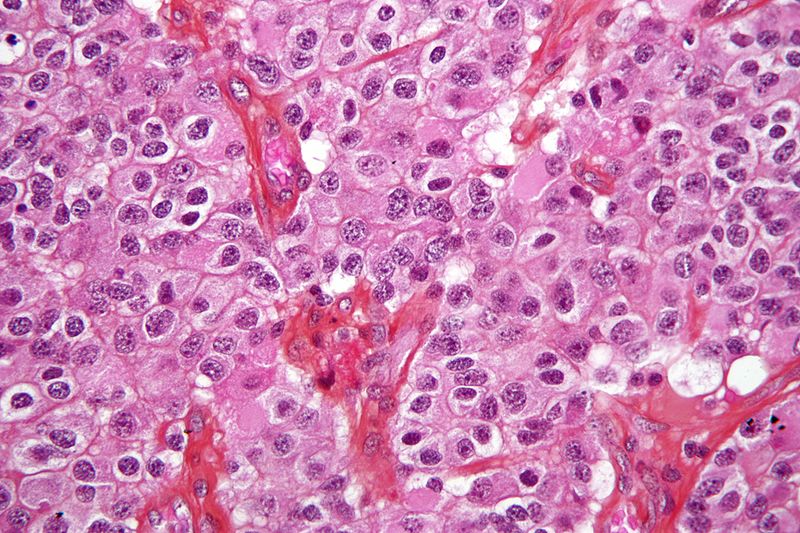 An innovative brain cancer drug undergoing a Phase 1 clinical safety trial has shown preliminary positive results, Dutch biotech firm to-BBB has announced.
The drug, known as 2B3-101, has shown promising signs of anti-tumour activity in many patients at the higher dose levels tested, according to Dr Dieta Brandsma from the Netherlands Cancer Institute – Antoni van Leeuwenhoek hospital (NKI-AVL).
Due to the initial positive findings another investigation into the efficiency of the drug will get underway.
In the next phase, four disease groups will be treated, including patients with recurrent malignant gliomas, and patients with brain metastases from breast cancer, small cell lung cancer or melanomas.
to-BBB chief medical officer Fredrik Lonnqvist said: "The prognosis for patients with brain cancer is usually poor, and there are very limited treatment options available.
"We are committed to the continued evaluation of 2B3-101, based on the results seen so far."
"We are committed to the continued evaluation of 2B3-101, based on the results seen so far."
The current trial, which will have with its full results presented at the European Cancer Congress 2013 at the end of the month, investigated the safety of 2B3-101 in patients with both brain metastases from solid tumours and those with recurrent malignant gliomas.
No unexpected adverse events were recorded and there were no signs of neurotoxicity and cardiotoxicity observed.
An additional 2B3-101 dose-escalation study in combination with Herceptin is also about to be completed, which will allow inclusion of additional HER2+ breast cancer patients with brain metastases in the Phase IIa part of the trial, said the company.
---
Image: Micrograph of an oligodendroglioma, a type of brain cancer. Photo: courtesy of Nephron.