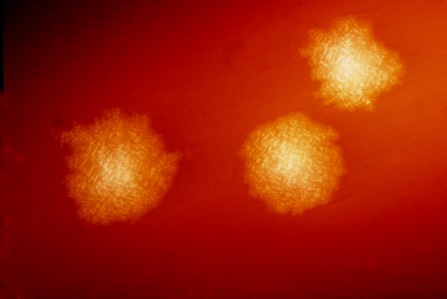 US-based Optimer Pharmaceuticals has joined forces with Tokyo's Astellas Pharma to develop DIFICID (fidaxomicin) tablets in Japan for the treatment of superbug Clostridium difficile (CDI).
Optimer will receive a one-time upfront cash payment of $20m in return for an exclusive license to the drug in Japan and up to $70m upon the achievement of certain regulatory milestones.
The news follows the company's announcement last week that two large Phase III trials demonstrated that cancer patients with CDI-associated diarrhea (CDAD) had higher clinical cure rates, better sustained response and lower recurrence when treated with antibiotic vancomycin.
Associate professor and director of infection control in the department of infectious diseases at the University of Texas Anderson Cencer Center Roy Chemaly said, "CDAD is a common, but very serious complication for cancer patients and is a growing problem nationwide.
"Because CDAD can have profound and disruptive effects in cancer patients, it is important that patients achieve both an initial cure and a sustained clinical response lasting beyond the initial treatment period," added Chemaly.
Commenting on the collaboration with Optimer, Astellas Pharma CEO Yoshihiko Hatanaka said, "We believe that fidaxomicin's highly differentiated clinical profile, which has been confirmed by clinical studies conducted in the US and EU, has the potential to provide a new and unique treatment option for patients in Japan."
Image: Clostridium difficile colonies on a blood agar plate. Credit: Wikipedia