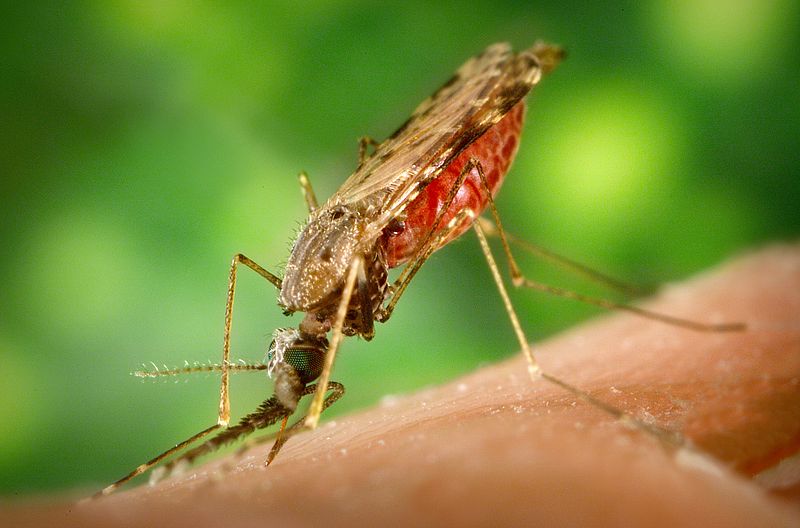 International charity Oxfam has warned that a scheme designed to fight malaria could actually be endangering lives.
The Affordable Medicines Facility (AMFm), created to tackle malaria by subsidising the cost of artemisinin combination therapy, currently the most effective anti-malarial treatment, uses unqualified shopkeepers and hawkers to distribute medicines, the charity said in a statement on Tuesday.
The body behind the AMFm, the Global Fund, says an independent study published this week shows it has improved access and reduced drug prices.
But Oxfam says the scheme has shown "no concrete evidence" that it has been effective at saving lives of the most vulnerable, or in delaying drug resistance.
The charity believes the facility, which is currently being piloted in seven countries, including Kenya and Nigeria, is "skewing investment" away from more effective solutions.
Oxfam senior health policy advisor Dr Mohga Kamal Yanni said; "It is dangerous to put the lives of sick children in the hands of a shopkeeper with no medical training and to pursue a scheme that doesn't help those people who need it the most."
A statement from the Fund, however, described Oxfam's claims as untrue.
"Some western aid groups oppose a pragmatic approach that includes any involvement of the private sector.
"But the reality is that the AMFm is getting life-saving medicines to people who need it most from the private outlets where they already seek treatment," said the Fund.
Oxfam is calling for the AMFm to be brought to an end at the board meeting of the Global Fund to Fight AIDS, Tuberculosis and Malaria on 14 and 15 November.
---
Photo: More than 200 million people contract malaria every year and 655,000 die from the disease. Image: Courtesy of CDC.