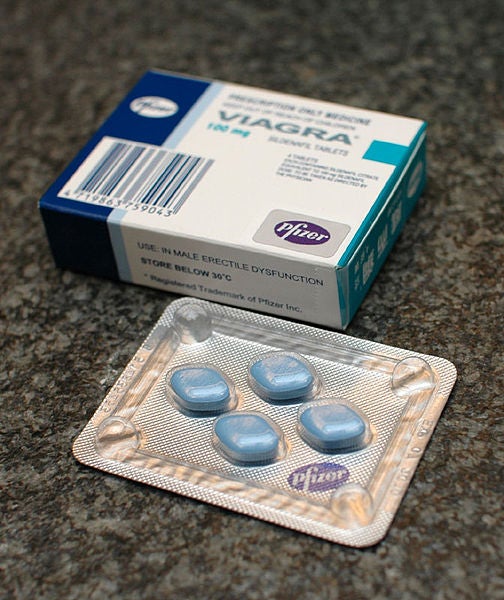 Pfizer has announced that it has reduced the price of Viagra in Canada after a court ruled that its patent on the drug is no longer valid.
The patent on Viagra was due to expire in 2014, but the Supreme Court in Canada sided with Teva Pharmaceuticals on 8 November in its battle to market a generic version of the drug.
Teva argued that the details provided in Pfizer's original patent application were invalid because the company listed several different chemical compounds without specifying which one was the actual active ingredient.
Pfizer Canada Genmed commercial director Scott Wilks said in a statement; "We are lowering original Viagra's price to be in line with generic versions because we are committed to ensuring that Viagra patients continue to have access to the original – made by Pfizer, and at a competitive price – simply by asking their pharmacist."
Cheaper generic entries of Viagra entries have already arrived in Canadian stores, reports Reuters.
Pfizer did not identify the suppliers but said it had cut its pack of four 100mg tablets to C$37 from C$49.
Other competing products with different active ingredients such as Cialis, made by a joint venture between ICOS Corporation and Eli Lilly, and Levitra, developed by Bayer and GlaxoSmithKline, already exist.
---
Image: Pfizer's patent on Viagra was ruled invalid in Canada on 8 November. Photo: Courtesy of SElefant.