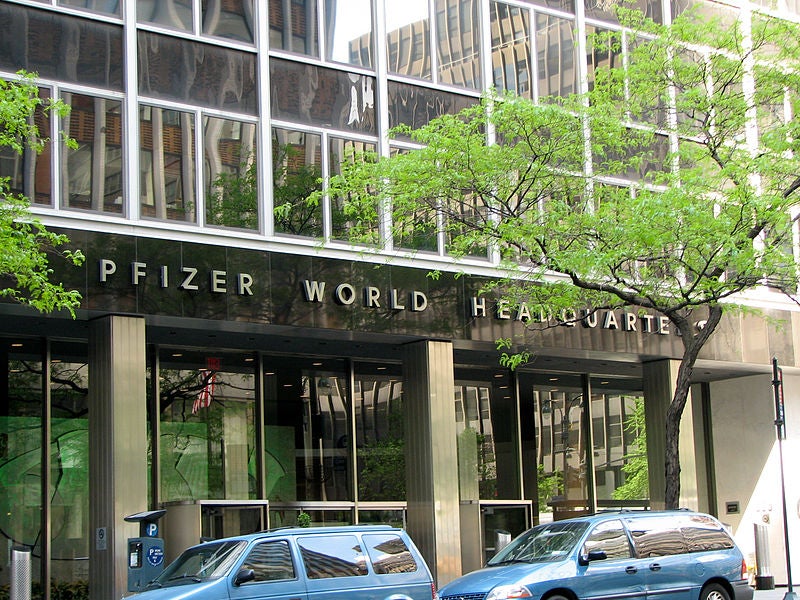 Pfizer is to continue efforts to restructure the company in the wake of Lipitor's patent expiry, with the spin-off of its animal health business.
Speculation had mounted in recent months that a partial flotation could be launched, following the decision to divest the company's infant nutrition unit, sold to Nestlé in April 2012, and Capsugel, sold to Kohlberg Kravis Roberts in April 2011.
Pfizer announced in 2011 plans to sell its infant nutrition and animal health units in order to focus on its core drug business. The company spoke to bankers about arranging an initial public offering that would place just under 20% of shares in the animal health unit up for purchase, as a partial spin-off.
Generating revenues of $4.2bn in 2011, the business has been valued at as much as $18bn by analysts.
Pfizer chief executive, Ian Read, confirmed that a standalone animal health company, named Zoetis, will be created by July 2013, with more details to be revealed when the company announces its second-quarter earnings.
Whilst the company considered itself well prepared for the patent expiry of its best-selling drug, Lipitor, Pfizer has been feeling the pressure to revive its stock price and enhance its product pipeline.
"Our focus continues to be on taking the actions that will generate the greatest after-tax value for our shareholders, with share repurchases remaining the case to beat in allocating cash proceeds from the separation," said Read.
---
Image: Pfizer's world headquarters, located in New York, US. Photo courtesy of: Norbert Nagel.