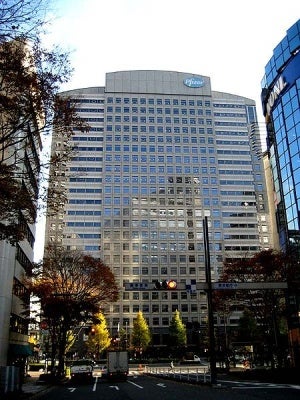 The UK National Institute for Health and Clinical Excellence (NICE) has rejected Pfizer's Xalkori lung cancer drug as too expensive to be prescribed on the National Health Service (NHS).
The cost watchdog said the drug could not be considered cost-effective.
The Xalkori lung cancer drug costs £4,689 for a 30-day supply.
NICE usually recommends treatments costing around £20,000 – $30,000 per quality-adjusted life year (QALY) or less, though a higher QALY cost may be accepted, and there is no standard threshold cost per QALY.
The committee concluded that the QALY for Xalkori when compared to chemotherapy drug docetaxel would be somewhere between £63,000 and £181,000.
In the NICE's Appraisal Consultation Document (ACD) the watchdog accepts that Xalkori offers patients a noteworthy improvement in progression-free survival and the number of patients responding to the treatment is very high for a second-line therapy.
NICE Chief Executive Sir Andrew Dillon said; "We have already recommended a number of treatments for the various stages of non-small-cell lung cancer.
"However, although the independent committee that considered the evidence found crizotinib [aka Xalkori] to be clinically effective treatment for ALK-positive non-small-cell lung cancer, even if the supplementary advice to the Committee for life-extending treatments had applied, crizotinib could not be considered a cost-effective use of NHS."
The drug won conditional approval from European health regulators last October. It was also approved by the US Food and Drug Administration in 2011.
It drug works by blocking a specific enzyme called anaplastic lymphoma kinase (ALK), which is present in some non-small-cell lung cancers.
NICE's has opened a public consultation on its preliminary decision.
---
Image: Pfizer's HQ in Japan.