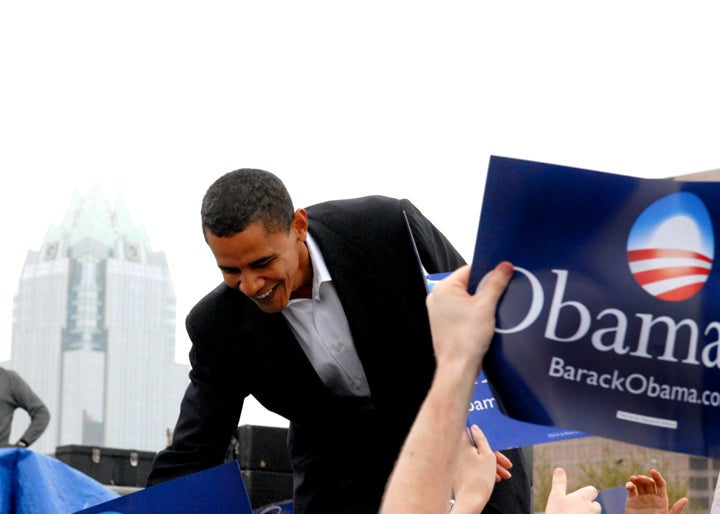 Plans by US President Barack Obama to cut medicare payments have been met with a backlash from the country's pharmaceutical industry.
In the first State of the Union address of his second term, Obama pledged to "reduce taxpayer subsidies to prescription drug companies and ask more from the wealthiest seniors".
"We'll bring down costs by changing the way our government pays for Medicare, because our medical bills shouldn't be based on the number of tests ordered or days spent in the hospital – they should be based on the quality of care that our seniors receive," the President said.
The Pharmaceutical Research and Manufacturers of America said in a statement on Tuesday that the facts about the Medicare prescription drug benefit (Part D) are simple and do not support this "radical proposal".
Medicare Part D focuses on providing health insurance for people on low incomes for a flat rate of $30 per month for seniors.
PhRMA senior vice president Matthew Bennett said; "Part D succeeds for seniors and taxpayers because it's built on effective competition and the savings negotiated by large powerful private plans – the same plans used by private employers and insurers – on behalf of seniors and taxpayers.
"The President's proposal to tamper with a programme that works well would not yield any benefit for seniors."
---
Image: Obama has proposed to cut Obamacare Medicare by $716bn. Photo: Courtesy of Roxanne Jo Mitchell.