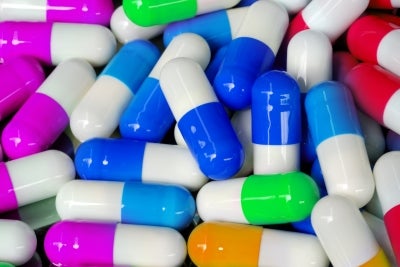 Public perceptions about clinical trials and the people who participate in them have significantly improved since 2005, according to a new global study.
According to the study, conducted by US-based non profit the Center for Information & Study on Clinical Research Participation (CISCRP), just 28% of the 6,000 participants said they don't trust research sponsors to inform the public quickly about safety concerns in clinical trials, compared to 45% in 2005.
In a 2005 Harris Interactive poll, 46% of respondents believed volunteers were gambling with their health by participating in a trial, while the new CISCRP survey found only 23% of respondents agreed with that statement.
Lead investigator for the study Kenneth Getz said: "It was critical to conduct this new study given the importance the clinical research enterprise now places on implementing truly patient-centered research."
"Despite the clinical research enterprise's desire to better understand and engage patients, no large scale assessment of public and patient attitudes and perceptions had been conducted in more than seven years" said Getz.
The research, conducted between Januaray and March, found that the Internet has now surpassed traditional media as the largest source of information for clinical trials, although 60% of the volunteers said that they have not used social media to learn about clinical research.
CISCRP plans to conduct the international poll every other year to monitor and track changes in both public opinion about clinical research.
---
Image: Only 23% of participants in the study believed clinical trials volunteers were gambling with their health, compared to 46% in 2005. Image courtesy of FreeDigitalPhotos.net.