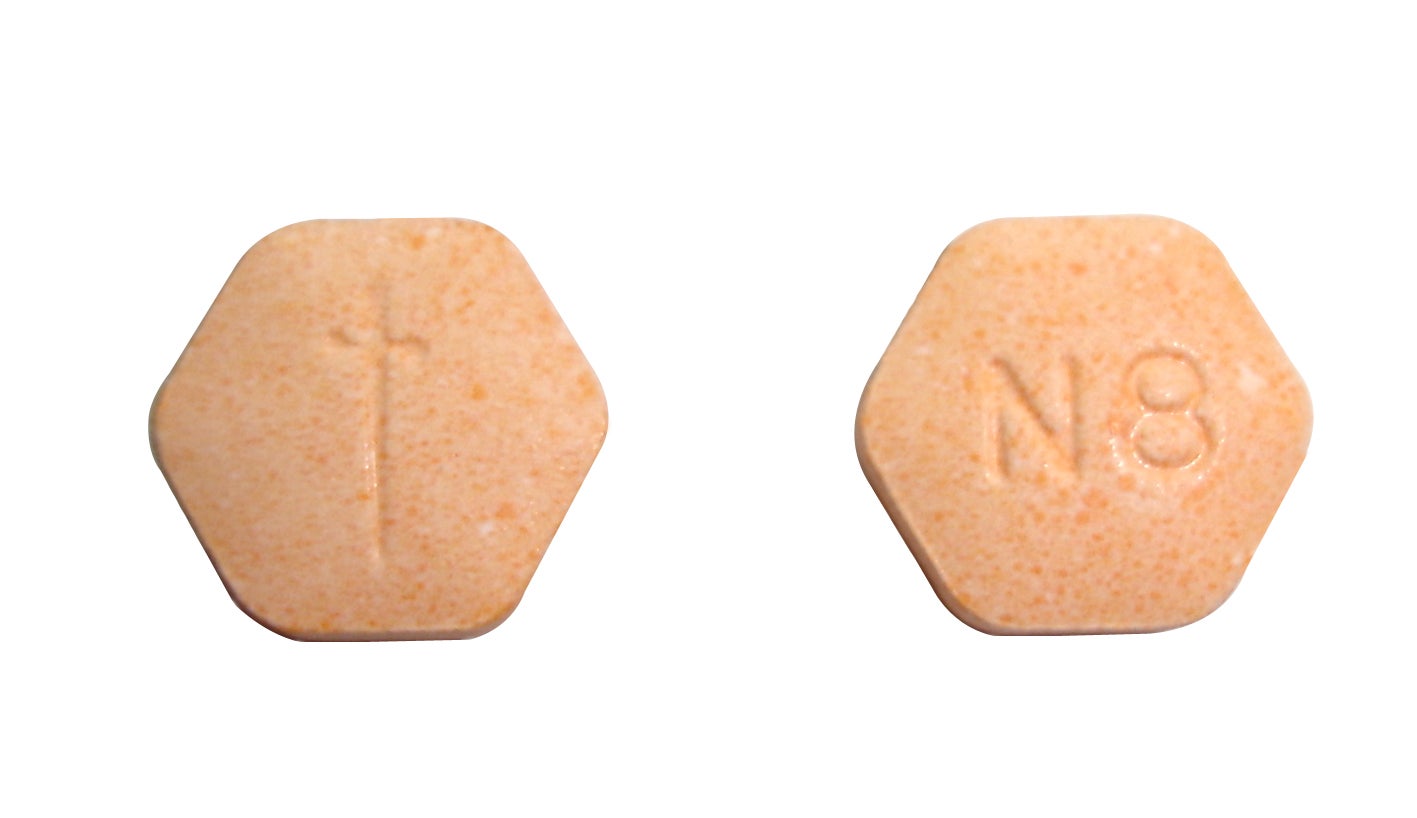 Reckitt Benckiser Pharmaceuticals has voluntarily discontinued the sale of Suboxone tablets, a replacement for heroin dependency, after a report suggested the tablets were more likely to be accidently taken by young children.
The company informed the US Food and Drug Administration (FDA) on 18 September 2012 that the company would voluntarily discontinue the tablets in favour of a safer film version of the same drug.
Data from US Poison Control Centers showed consistently and significantly higher rates of accidental unsupervised pediatric exposure with Suboxone tablets, with rates of accidental use 7.8 – 8.5 times greater.
According to the company, the unique child-resistant, unit-dose packaging of the next generation Suboxone film makes the newer product far safer.
The company anticipates distribution of Suboxone Tablets to cease within the next six months, depending on how quickly a safe transition plan can be agreed on with the FDA.
According to reports, a spokesman for the company has denied that the decision has anything to do with the loss of exclusive marketing rights for Suboxone tablets in October 2009.
While the tablets are expected to face stiff competition from generic manufacturers over the coming years, the film version is fully patent-protected and, at present, holds a 70% share of the market.
---
Image: The sale of Suboxone tablets has been discontinued after a report found they were more likely to be accidentally taken by children. Photo: Courtesy of Supertheman.