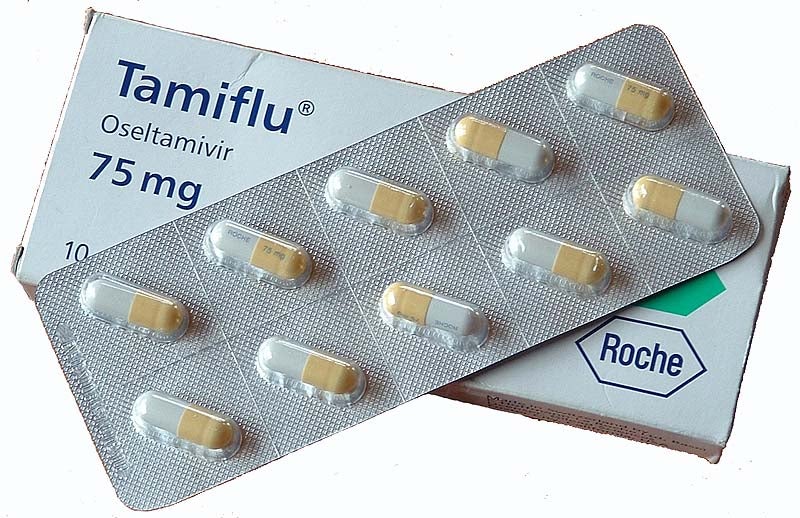 Swiss drugmaker Roche has announced that it will provide researchers access to all of its clinical study reports for its influenza drug Tamiflu (oseltamivir).
Roche life cycle leader for Tamiflu Don MacLean emailed the Cochrane group, an internationally renowned healthcare and policy research body, on 2 April to propose the provision of data from 74 trials over the next few months, reports the British Medical Journal (BMJ).
The Cochrane group had asked for full clinical reports in 2009, but Roche only provided access to one part of ten Tamiflu studies.
According to Carl Heneghan, one of the Cochrane reviewers, the group was told by Roche three years ago that "you [the Cochrane group] have all the detail you need to undertake a review and so we have decided not to supply any more detailed information."
Heneghan told the BMJ; "The very fact that the 74 studies are now being released undermines these original statements: that we had all the detail we needed and that it wasn't necessary and it has become increasingly clear that this is not the case. It then follows that regulators were in the same situation as we were: lacking data to come to firm conclusions."
GlaxoSmithKline has recently decided to release 30 clinical study reports on its influenza drug Relenza (zanamivir) to the same Cochrane group.
Sile Lane, director of campaigns at Sense about Science said; "It shouldn't have taken the researchers years of persistence and publicity to get [access to] these Tamiflu results. Roche has an opportunity to tell the public and research community that it won't happen like this again."
---
Photo: Tamifluwas the first orally active neuraminidase inhibitor to be commercially developed.