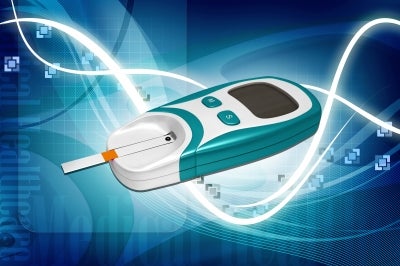 French drug maker Sanofi has partnered with Joslin Diabetes Center, a research affiliate of Harvard Medical School, to develop new medicines for the treatment of diabetes and related disorders.
Under the terms of the agreement, Sanofi has options to commercialise the results of the research and both parties will have access to intellectual property for internal research use.
The collaboration will focus on identifying potential small drug candidates to treat complications of diabetes and new insulin analogs with more targeted efficacy.
The research will also address the challenges of insulin resistance and personalised medicine.
Sanofi president of global R&D Dr Elias Zerhouni said, "This collaboration brings together two important forces in diabetes therapy – Sanofi Diabetes and Joslin Diabetes Center – which have the potential to define new pathways towards better understanding the nature of this disease and developing new treatments."
Joslin Diabetes Center chief academic officer C Ronald Kahn said, "The result should be a very exciting collaboration with great potential for innovative research that will participate to advance diabetes treatment and patient care."
---
Image: Sanofi and the Joslin Diabetes Centre will identify small drug candiates to treat diabetes complications. Credit: FreeDigitalPhotos.net