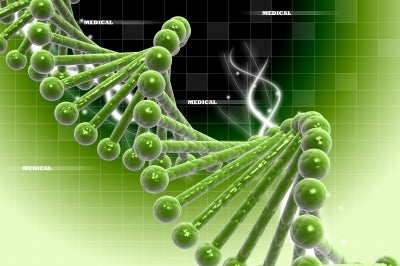 US researchers have released the world's largest catalogue of data on childhood cancers to the scientific community in order to generate the discovery and development of more treatments.
As part of the Pediatric Cancer Genome Project, St. Jude Children's Research Hospital and Washington University School of Medicine released 520 genome sequences from 260 paediatric cancer patients.
The project is expected to sequence more than 1,200 genomes, encoded in matched samples of normal and tumour tissue, by the end of 2012.
Scientists are analysing the genomic sequences to determine the differences between each child's normal and cancerous cells, to pinpoint the causes of more than half a dozen of the most deadly childhood cancers.
St. Jude scientific director James Downing said: "We want to make this information available to the broader scientific community so that, collectively, we can explore new treatment options for these children.
"By sharing the information even before we analyse it ourselves, we're hoping that other researchers can use this rich resource for insights into many other types of diseases in children and adults," Downing said.
The release of this data was announced as a part of a perspective published online, on 29 May 2012, in Nature Genetics.
Launched in 2010, the three-year genome project will cost an estimated $65m to complete.
St. Jude is covering $55m of the cost, including a $20m commitment from its long-standing partner, Kay Jewelers.
Researchers working on the project have already yielded insights into aggressive childhood cancers of the retina, brainstem and blood, published in leading international scientific journals.
---
Image: The US Pediatric Cancer Genome Project has mapped the entire DNA of 260 young cancer patients. Image courtesy of: FreeDigitalPhotos.net