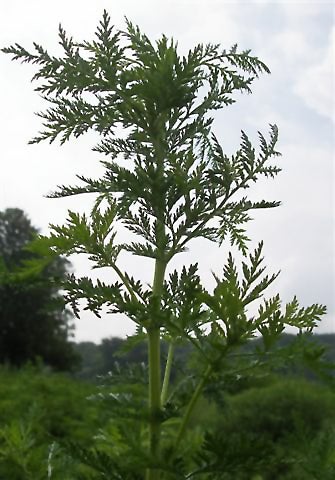 Scientists have pinpointed malaria-causing parasites discovered in western Cambodia that are able to withstand treatment by Chinese drug artemisinin, a frontline drug in the fight against malaria.
Last year, researchers warned that drug-resistant strains of malaria were spreading in the country, and also along the border between Thailand and Burma, raising concerns of an epidemic.
Now scientists, led by Dr Olivo Miotto from Oxford University and Mahidol University, have found three distinct groups of drug-resistant parasites, after sequencing the genomes of 800 malaria-causing parasites from around the world.
But the team, writing in the journal Nature Genetics, said it does not know how the organisms mutated to withstand aremisinin.
Miotto told the BBC; "When we compared the DNA of the parasites in Cambodia, they seem to have formed some new populations that we have not really seen elsewhere."
The team said that understanding the genetic footprint of drug-resistant parasites would help them to quickly spot and track these strains if they spread further.
"It could be a tool for detecting in real time the emergence of drug resistance," Miotto added.
Efforts to contain artemisinin-resistant Plasmodium falciparum in western Cambodia have been underway since 2009, but data published in the Lancet Medical Journal in 2012 confirms that the most deadly species of malaria parasites were infecting patients 500 miles away.
The study also showed that patients showing resistance to artemisinin in western Cambodia grew 42% between 2007 and 2010.
Malaria infects about 219m people around the world each year, killing an estimated 655,000.
---
Image: Artemisinin, the most powerful antimilarial on the market, is usually derived from the sweet wormwood plant.