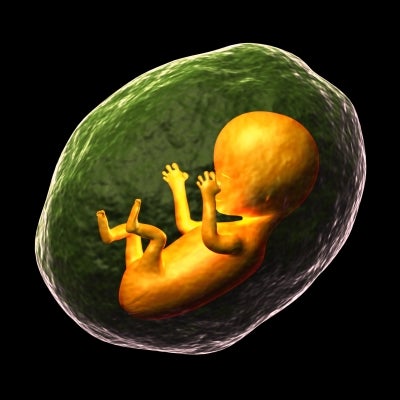 UK-based Shire Pharmaceuticals has acquired Sweden's Premacure, a privately held biotechnology company developing a new drug for a potentially blinding eye disorder that affects children.
Shire will acquire Premacure for an upfront payment, the value of which has not been disclosed, and certain contingent payments based on the commercial milestones.
Currently in Phase II development, the drug is designed to prevent retinopathy of permaturity (ROP), a rare condition, but one of the most common causes of sight loss in premature infants.
The developing foetus is reliant on certain growth factors from the maternal serum, and full-term babies can produce these growth factors on their own.
But in preterm infants, the early separation from the womb results in a loss of these growth factors, including the insulin-like growth factor (IGF-1), which is believed to cause ROP and other complications.
With the transaction, Shire will continue the ongoing Phase II study, with the aim of restoring IGF-1 levels to those found in normal foetal development.
The company also hopes to enter a new therapeutic area – neonatology – while maintaining its focus on developing novel therapies for the treatment of rare diseases.
Shire CEO-designate Flemming Ornskov said; "ROP is a devastating eye disorder that can severely impact preterm infants for the rest of their lives."
"This investigational protein has the potential to provide a first-in-class treatment that may minimize the development and impact of complications arising from ROP. We will build on the work that Premacure has done and will apply Shire's proven ability in developing protein replacement therapies for rare disorders to bring this much needed therapy to the market."
---
Image: The early separation from the womb results in a loss of growth factors, which can lead to retinopathy of permaturity. Photo: Courtesy of FreeDigitalPhotos.net.