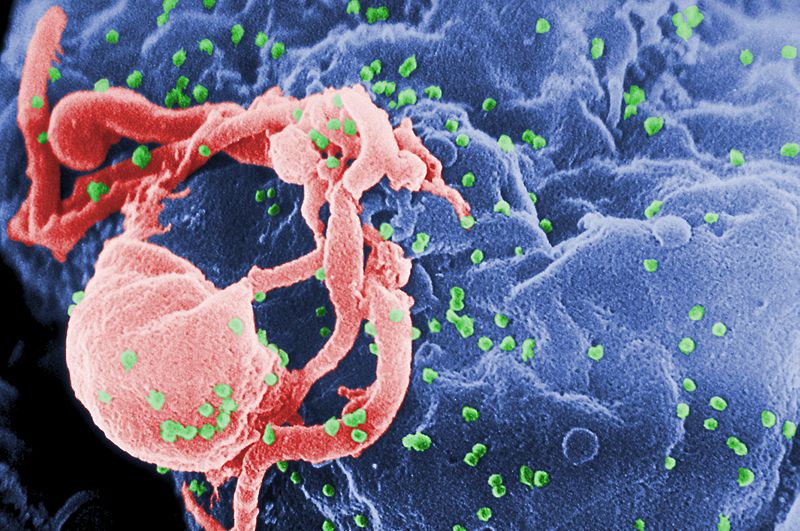 South Africa has awarded a R5.9bn ($667m) contract to 12 international pharmaceutical firms to supply single-dose antiretroviral drugs, ahead of World Aid's Day.
Aspen Pharmacare, South Africa's largest generic drug maker, was awarded 20.6% of the contract, while Adnock Ingram and Cipla Medpro – also based in South Africa – won 14% and 9% stakes in the contract.
US-based Abbott Laboratories was also a successful bidder and won 8.1% of the two-year contract.
The tender – for a single dose of the triple combination of tenofovir, emtricitabine and efavirenz – was initially valued at R8.1bn, but the cost was reduced by 38%.
South Africa minister of health Dr Aaron Motsoaledi said in a statement today; "This saving means we can treat more patients with the same budget. In addition to the savings we have also been able to offer patients the latest advance in ARV formulations that is the triple fixed dose combination once-daily tablet."
"We believe that this has major benefits for patients in terms of compliance. It also means that logistics and storage are reduced; additionally there are fewer side effects with this combination."
From April 2013, all pregnant women will be given the fixed dose combination during pregnancy and breast feeding if their CD4 count is less than 350.
"We will also be keeping a register of these patients so we can monitor their progress and check for side effects," said Motsoaledi.
---
Image: Scanning electron micrograph of HIV-1 (in green) budding from cultured lymphocyte.