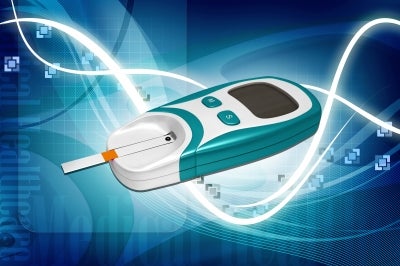 Some cholesterol-lowering drugs may put patients at an increased risk of developing type-2 diabetes, according to a new study.
The study on 1.5 million people, published in British Medical Journal, found that patients treated with atorvastatin, rosuvastatin or simvastatin were at greatest risk, compared to those treated with pravastatin.
In contrast, treatment with fluvastatin or lovastatin was not significantly associated with an increased risk of diabetes.
Patients treated with atorvastatin, marketed by Pfizer as Lipitor, were found to have a 22% increased risk of new-onset diabetes, rosuvastatin an 18% increased risk and simvastatin a 10% increased risk, relative to pravastatin.
Several factors could explain the increased risk of new onset diabetes among patients receiving certain statins, the study's authors noted.
"The increased production of plasma derived low density lipoprotein (LDL) cholesterol as a compensatory response to de novo cholesterol synthesis inhibition might result in direct inflammation and oxidation within the Beta cell. Consequently, the functional and structural integrity of Beta cells is compromised, impairing insulin secretion as a result of cellular apoptosis," the scientists explained.
But the experts said the benefits of statins still outweighed the risks.
Doctors from the University of Turku in Finland wrote that "the overall benefit of statins still clearly outweighs the potential risk of incident diabetes".
They concluded that as statins have been shown to reduce cardiovascular events in patients, they "play an important role in treatment".
---
Image: Some statins increase the risk of developing diabetes by 22% according to the study. Credit: FreeDigitalPhotos.net.