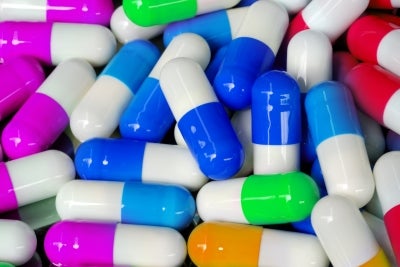 The UK government has announced a second wave of R&D funding for 51 businesses and universities to help bridge the so-called 'valley of death' between the innovation of ideas in the lab and commercialisation in the market place.
The Technology Strategy Board and Medical Research Council will provide £47.2m as part of its Biomedical Catalyst programme to address the need for new healthcare solutions for the ageing population, the Minister for Universities and Science David Willetts said on Monday.
A novel drug for treating multiple sclerosis; the world's first clinical trial of a stem cell-based voice box transplant; gene therapy for genetic visual disorder and a new therapeutic approach to controlling the immune system in infectious disease are among the projects to receive the funding.
The Biomedical Catalyst programme first awarded £180m to leading life science companies when it was launched by Prime Minister David Cameron in December 2011.
Announcing the latest investments at InnovateUK, Willetts said; "The Biomedical Catalyst is making a real impact by making sure that our innovative businesses in the UK are able to develop new products for the healthcare industry.
"Many great innovations often fall into the 'valley of death' between the creation of an idea and the market place. The Catalyst is helping the UK to bridge that gap, so that the best new ideas in healthcare can be transformed into innovative products and services."
MRC chief executive Professor Sir John Savill commented on the announcement; "Today's awards bring the total invested through the Biomedical Catalyst so far to almost £100m. This substantial support will bring academic researchers together with UK SMEs to work towards a common goal – improving the health of the nation and changing lives through medical research."
---
Image: Many promising new drugs die on their way from the research lab to the commercial market. Photo: Courtesy of FreeDigitalPhotos.net.