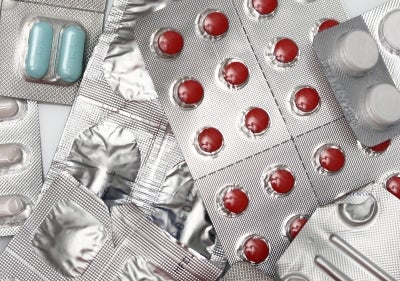 The UK's House of Commons Health Committee will hold an inquiry into the work of the National Institute for Health and Clinical Excellence (NICE).
The committee will examine the watchdog's role in evaluating the effectiveness and cost-effectiveness of drugs.
As part of the "short" inquiry, the government agency said it will also evaluate the role of NICE quality standards in the new National Health Service (NHS) structure, including the status of NICE guidelines in determination of commissioning priorities.
The role of NICE clinical guidelines in improving the quality of healthcare and the analysis of established treatment procedures will also be examined.
The deadline for submitting written evidence is noon on Monday 29 October 2012.
Following the inquiry, a pre-appointment hearing will be held to determine the government's preferred candidate for the next chair of NICE.
The term of office of the current chair, Sir Michael Rawlins, ends on 31 March 2013.
NICE serves the NHS in England and Wales and was set up to develop clinical guidelines.
The agency publishes guidelines in three areas, including the use of health technologies within the NHS, clinical practice and guidance for public sector workers on Health promotion and ill-health avoidance.
---
Image: The House of Commons Committee will examine NICE's role in examining the effectiveness of drugs. Photo: Courtesy of FreeDigitalPhotos.net.